| | | |
| --- | --- | --- |
| | | |
back to event picture gallery . . .
GRAND COUNCIL

~ 20,21,22MAY16 ~
Place cursor over picture, click to enlarge,
then click-and-drag to move, use arrow keys for previous/next
Click here to see selected photos from this weekend...

Click on one of the following links to see ALLLLL the photos for a portion of the weekend...

107 photos: the drive to the Mother Load Fairgrounds: click here
038 photos: the Friday afaternoon at the fairgrounds: <|====<<<<
056 photos: Moose&Mary git hitcht at the fairgrounds: click here
032 photos: party across the street from fairgrounds: click here
- i.e., at the Sonora Gold Lodge (which has had some remodeling
- new floors and beds in the rooms, water in the pool...)
018 photos: the Saturday mornin walk in Hawkers Ally: click here
062 photos: the Saturday afternoon parade o chapters: click here
034 photos: the Saturday afternoon Grand Council Mtg: click here
- you must log on to view these photos
017 photos: dinner Saturday at Priest's Station Cafe: click here
086 photos: the Sunday drive back to West Sacramento: click here

the proclaimation (.pdf):






to the Mother Load Fairgrounds from the Aladdin Motor Inn: back onto 108 west, 2 miles, right on 49 North for about a mile, fairgrounds on the right...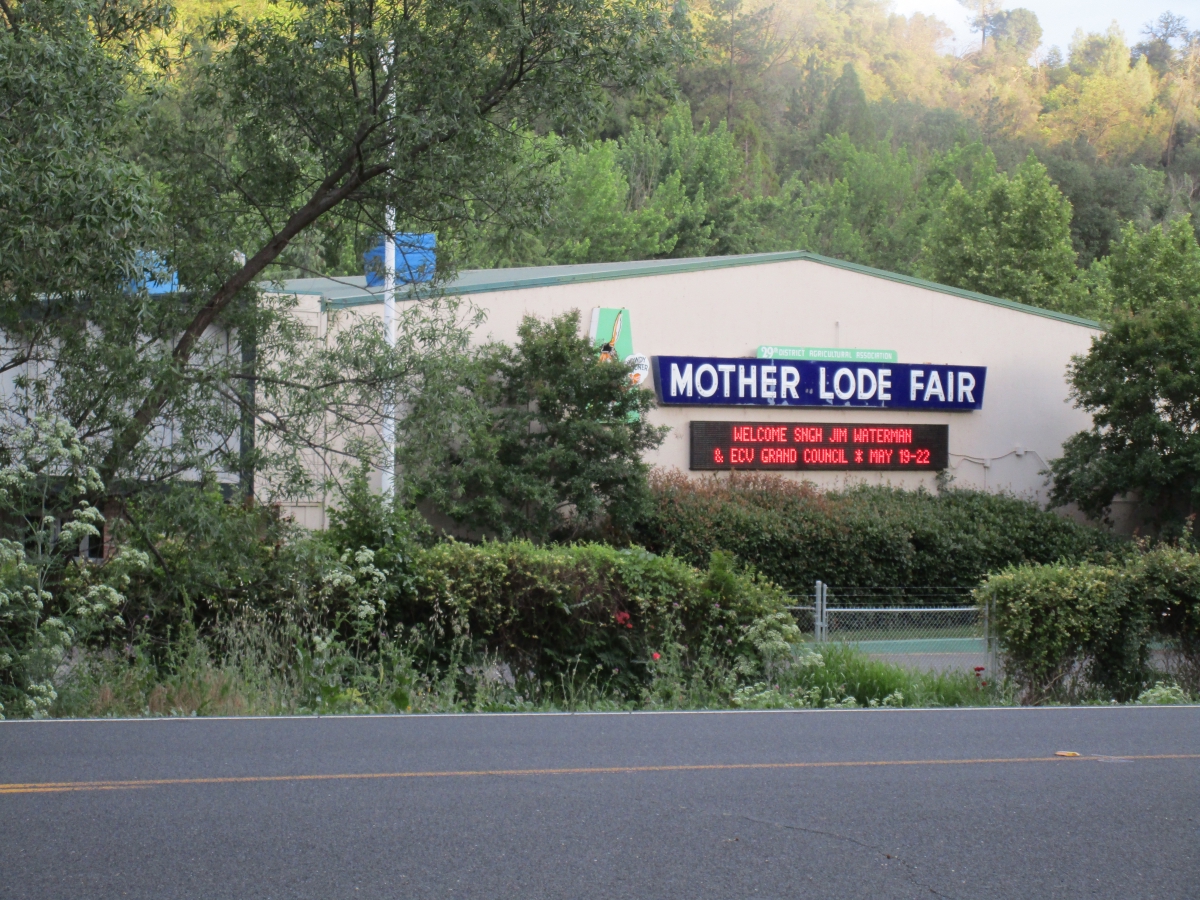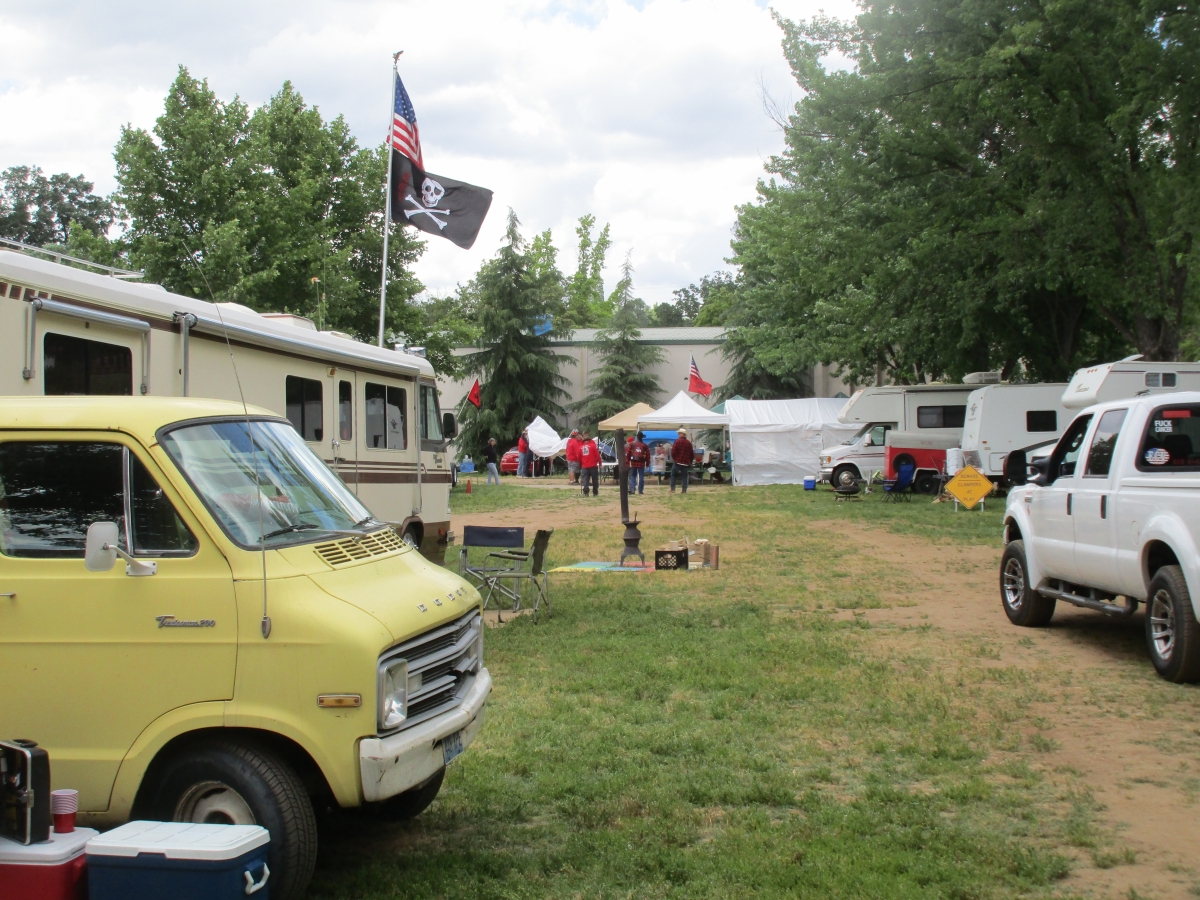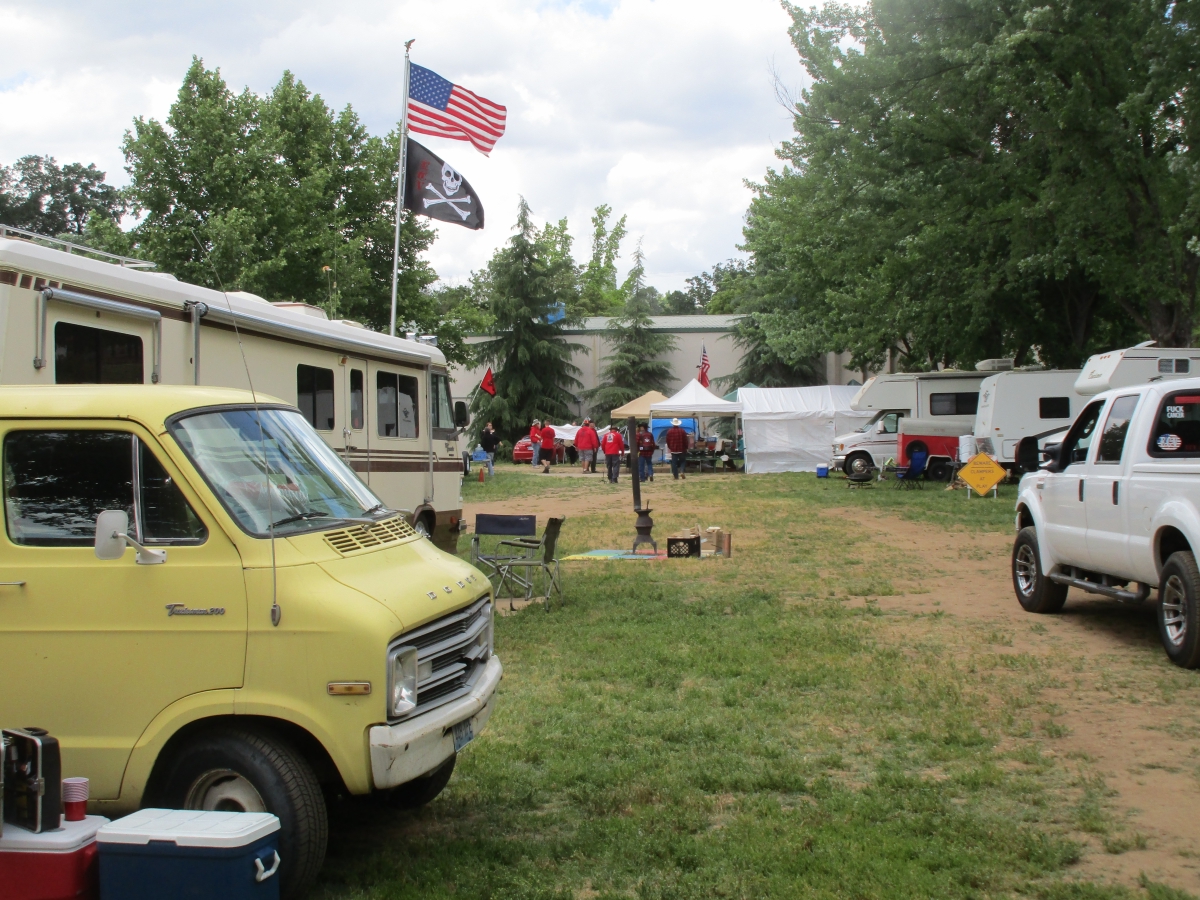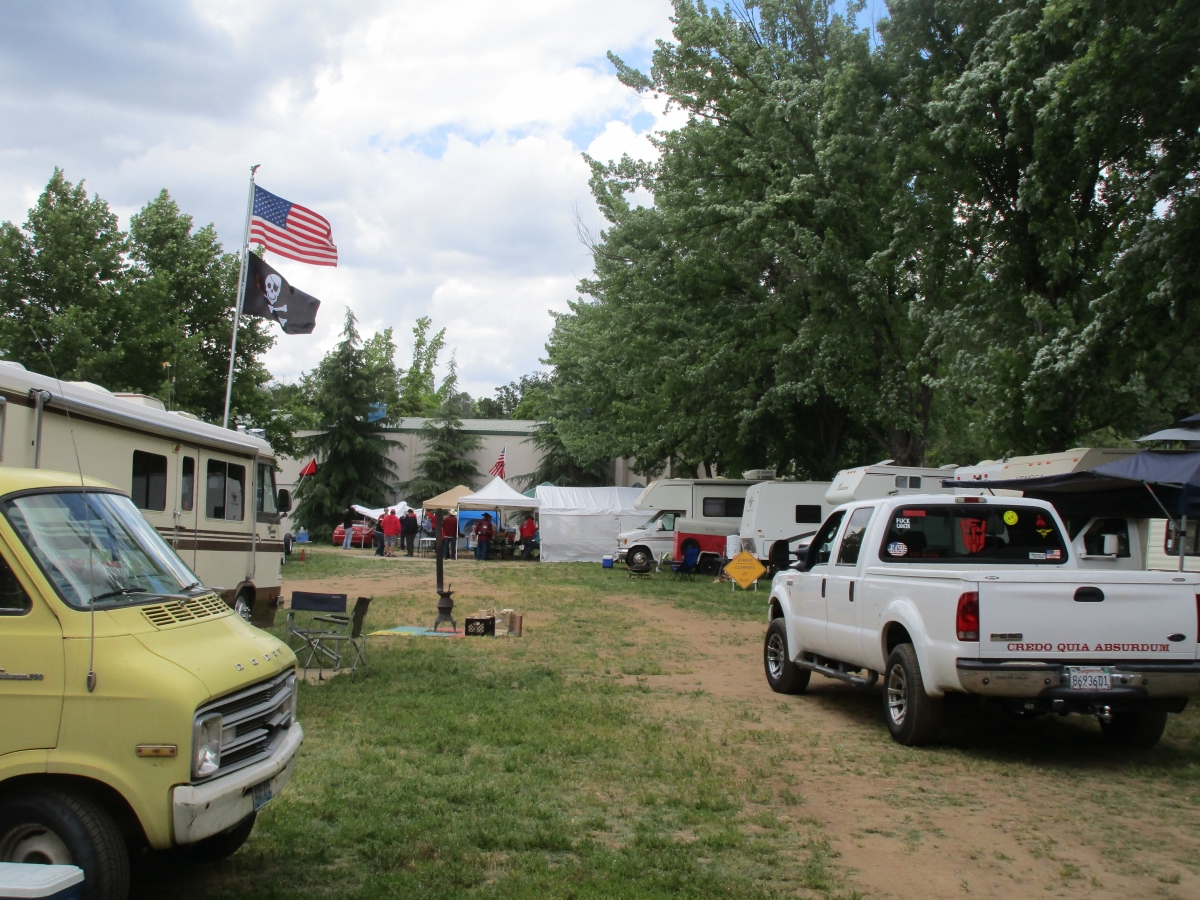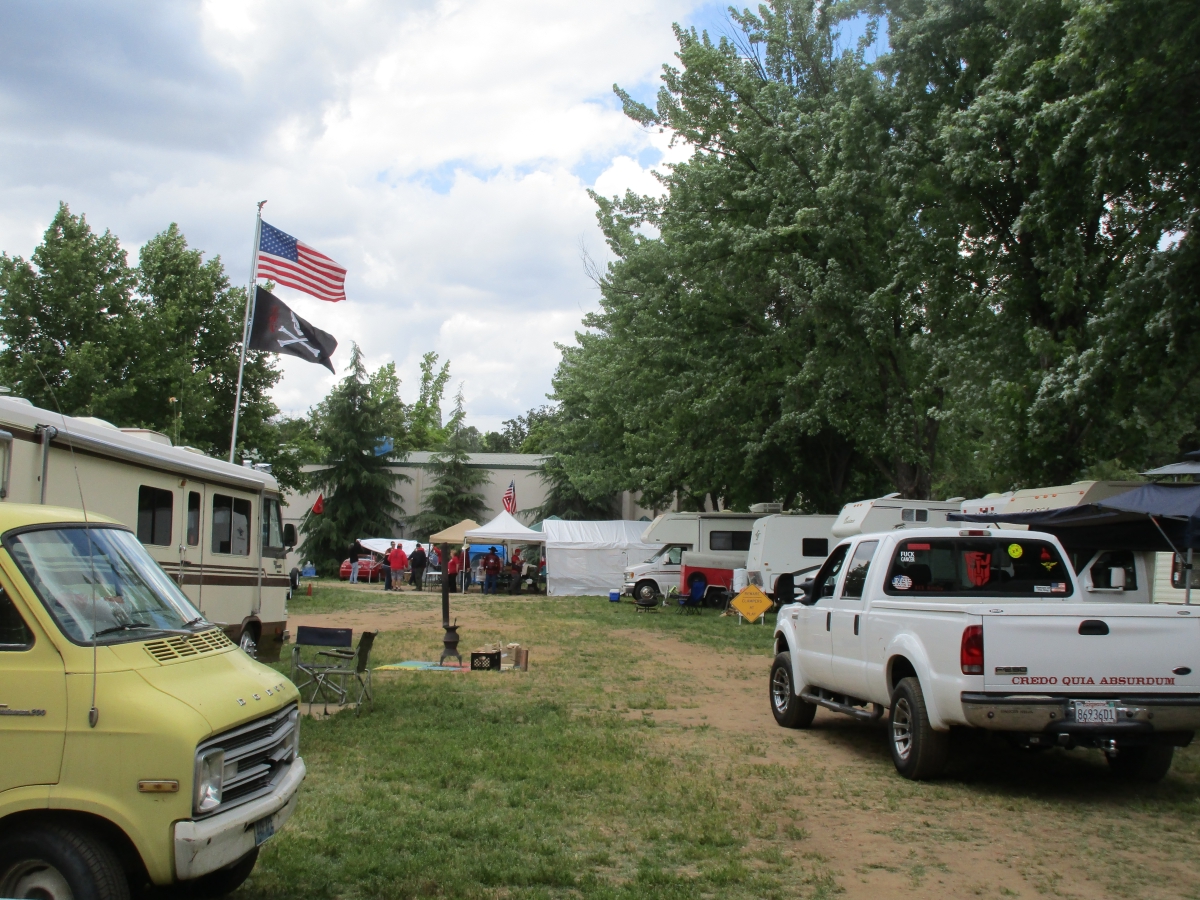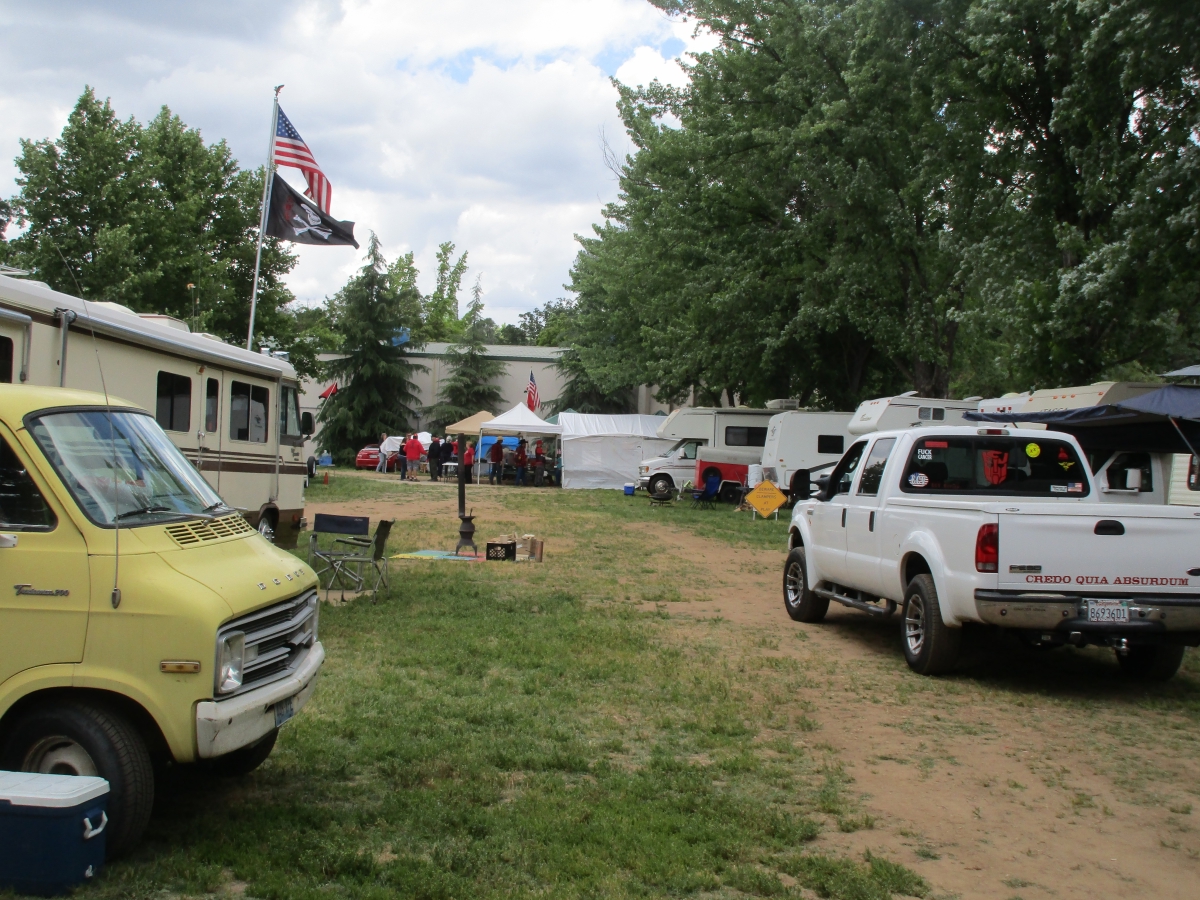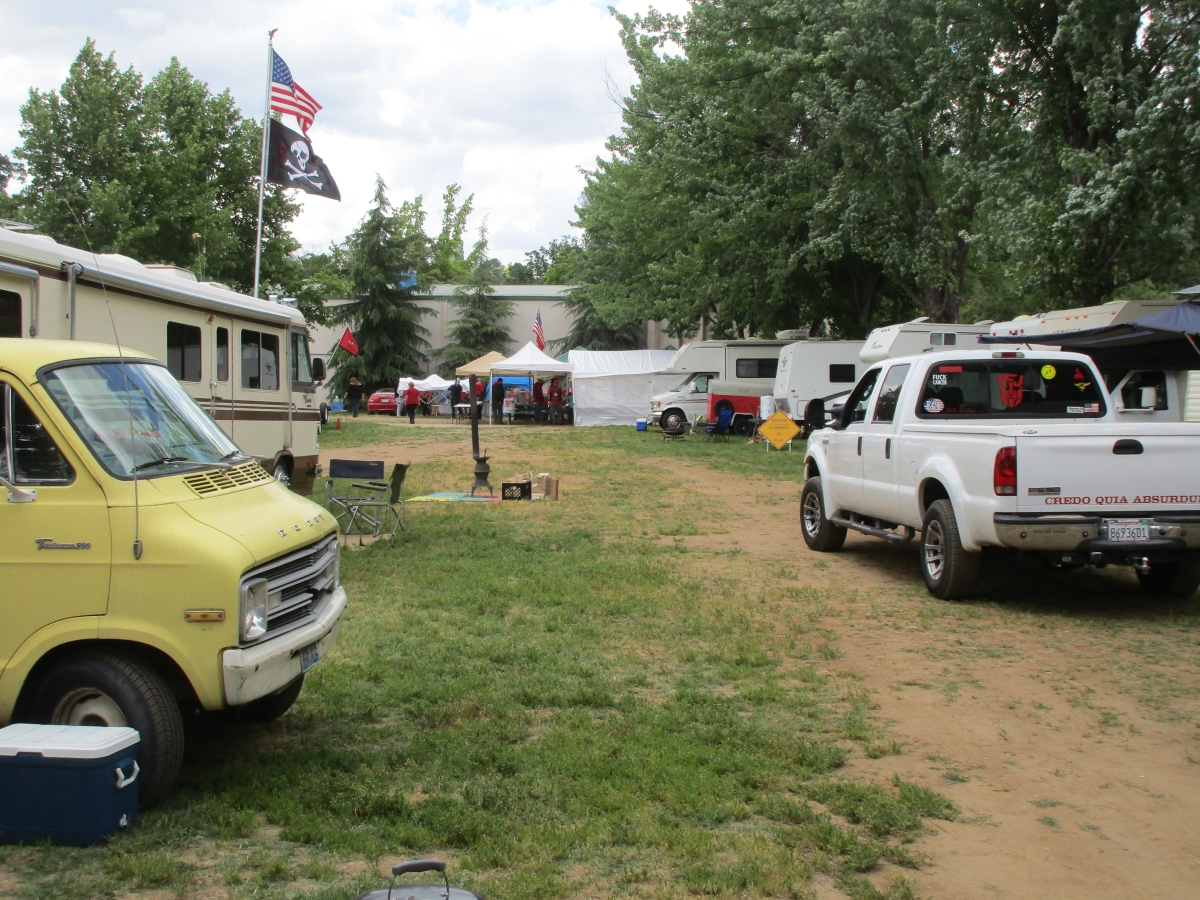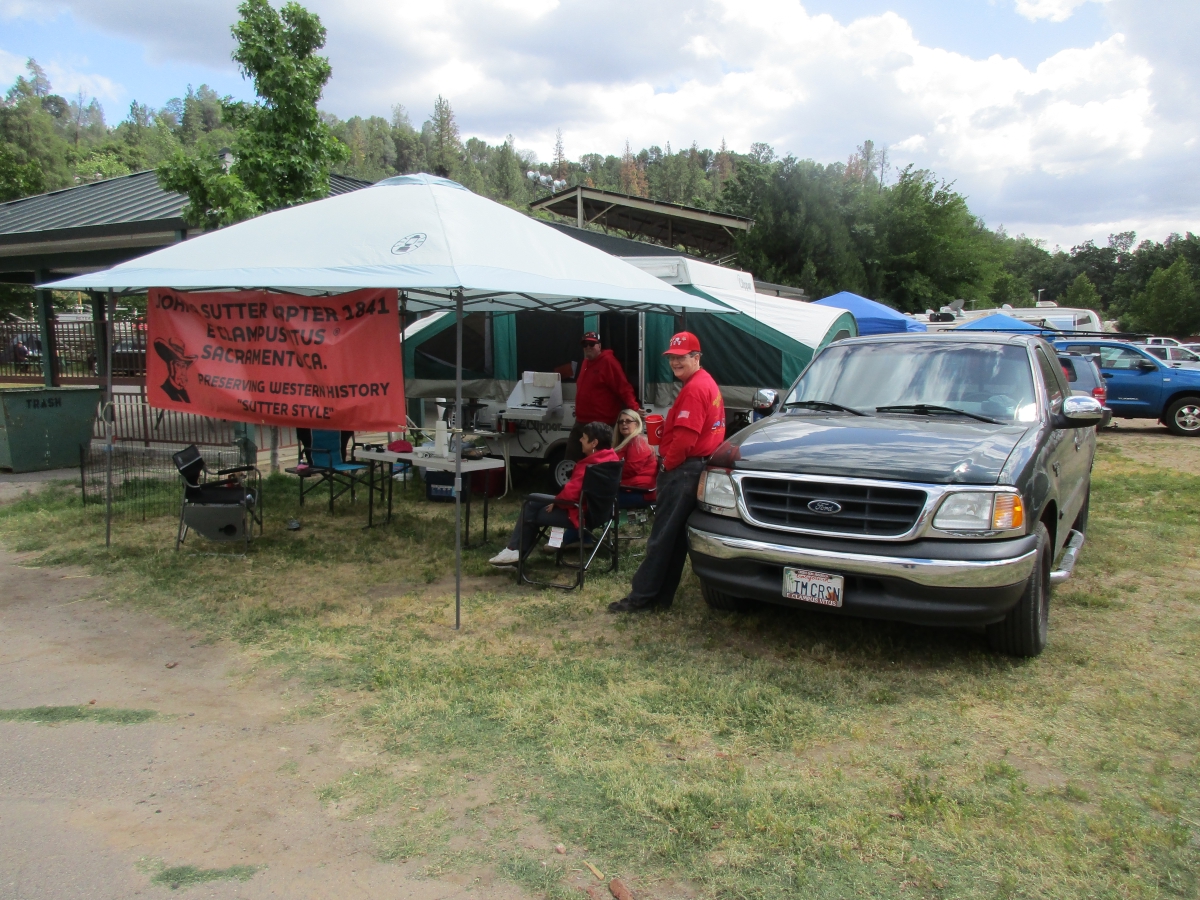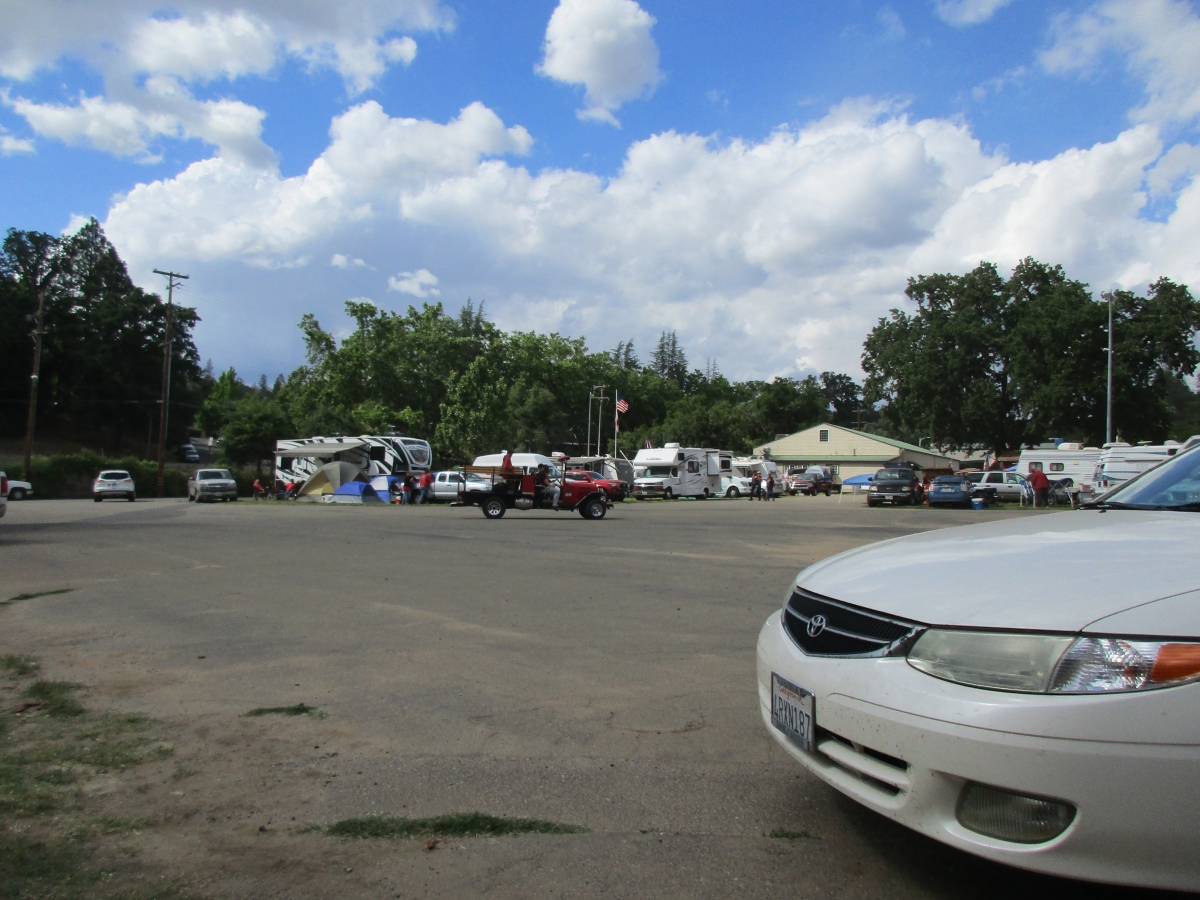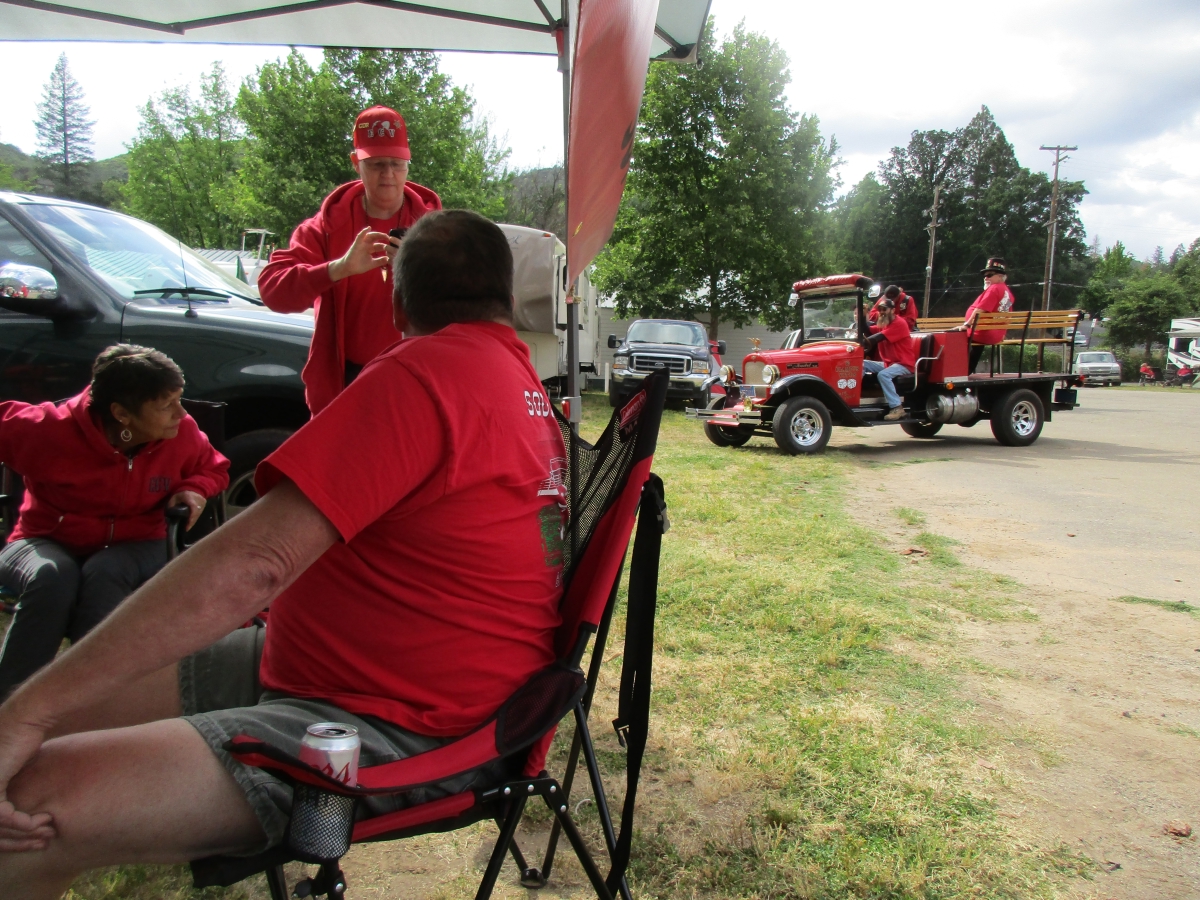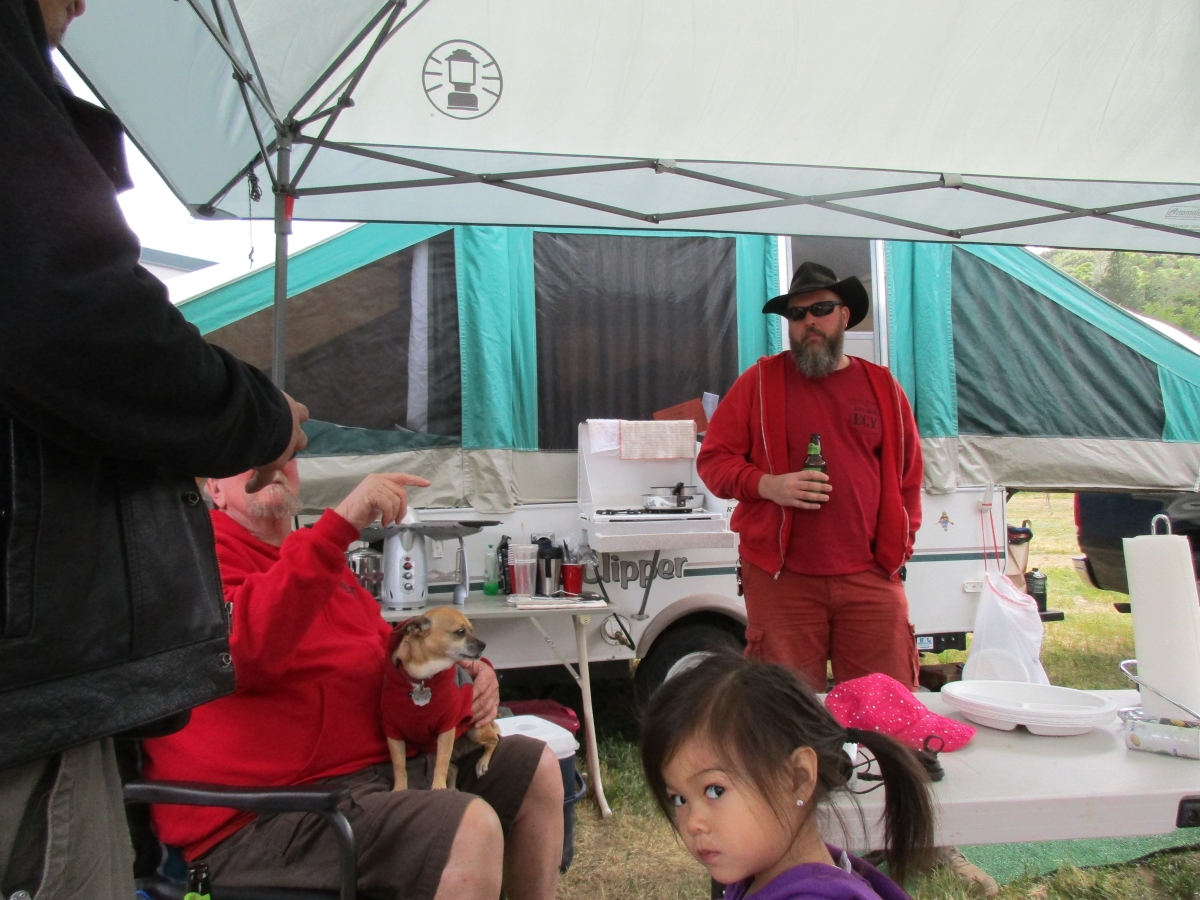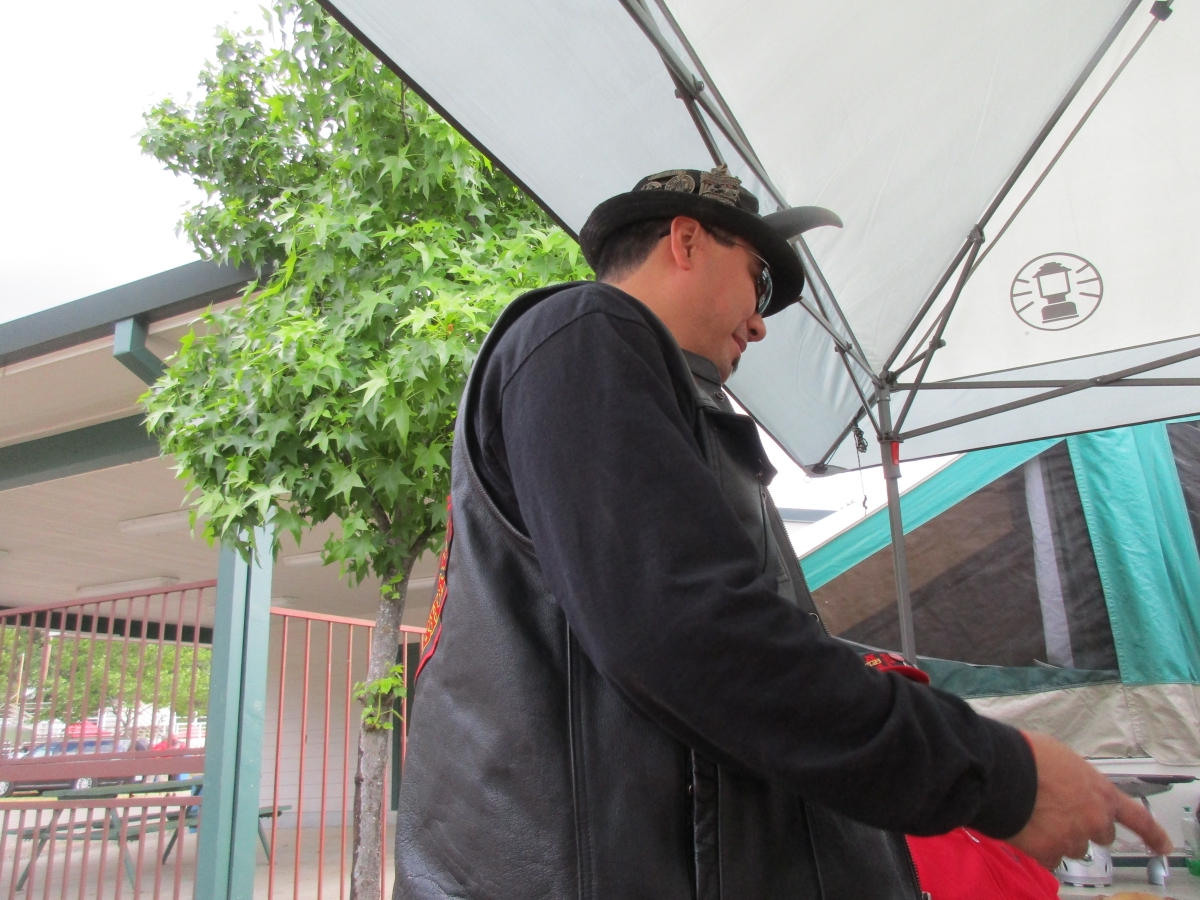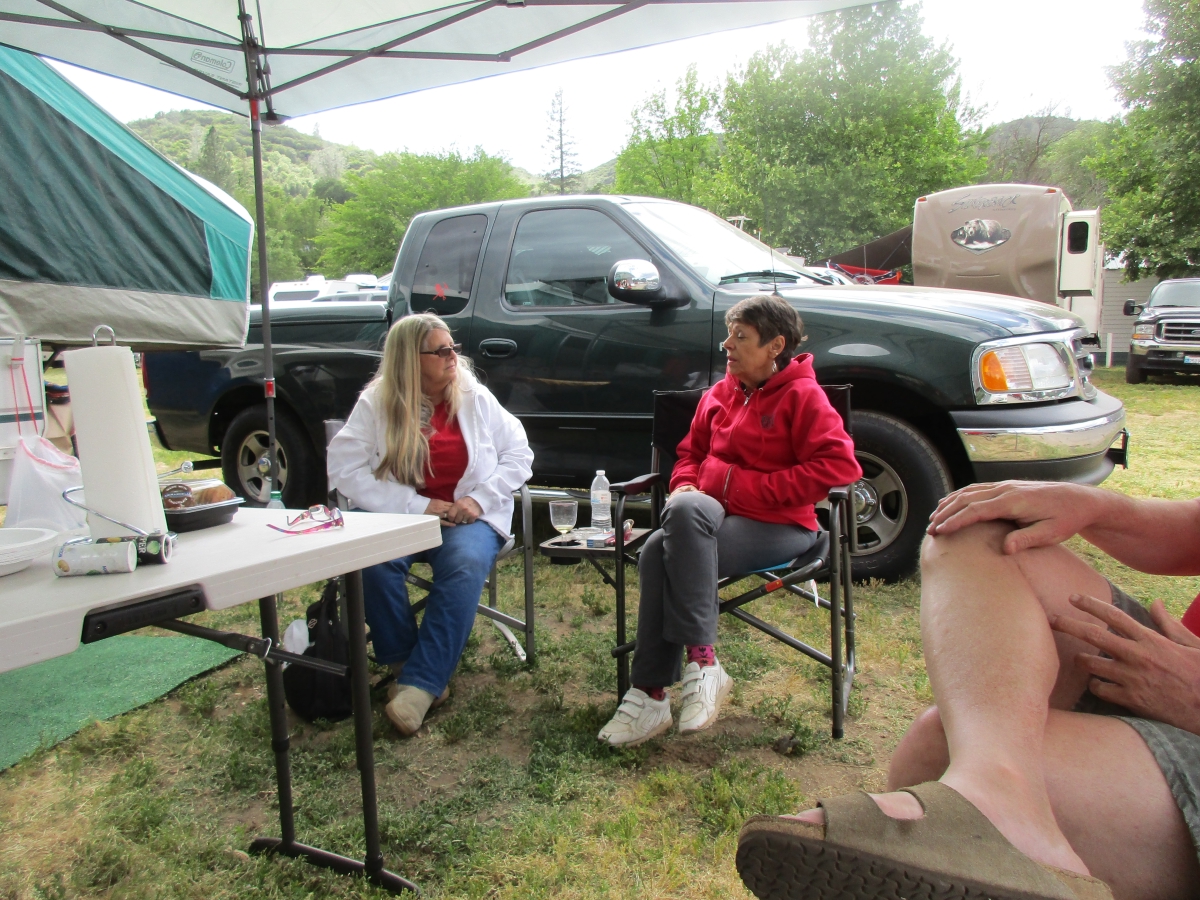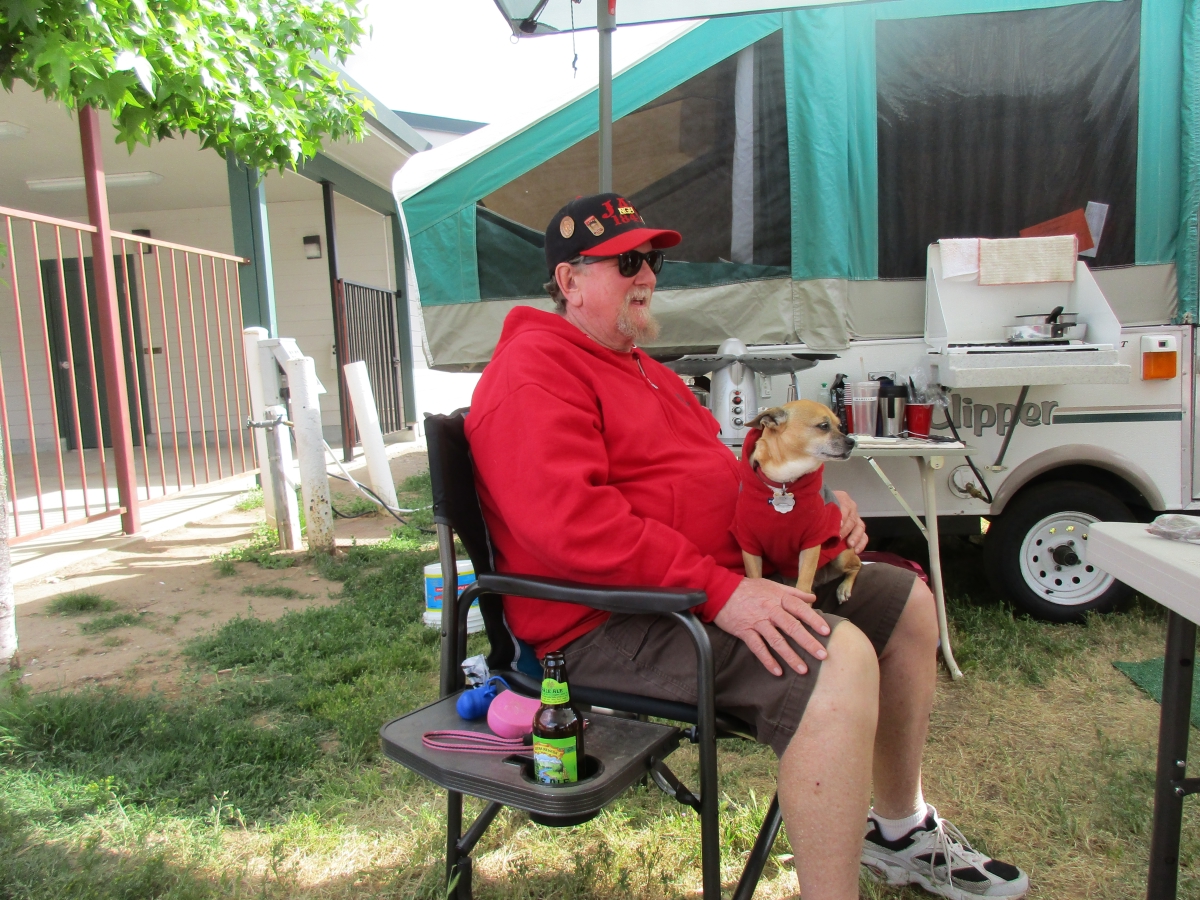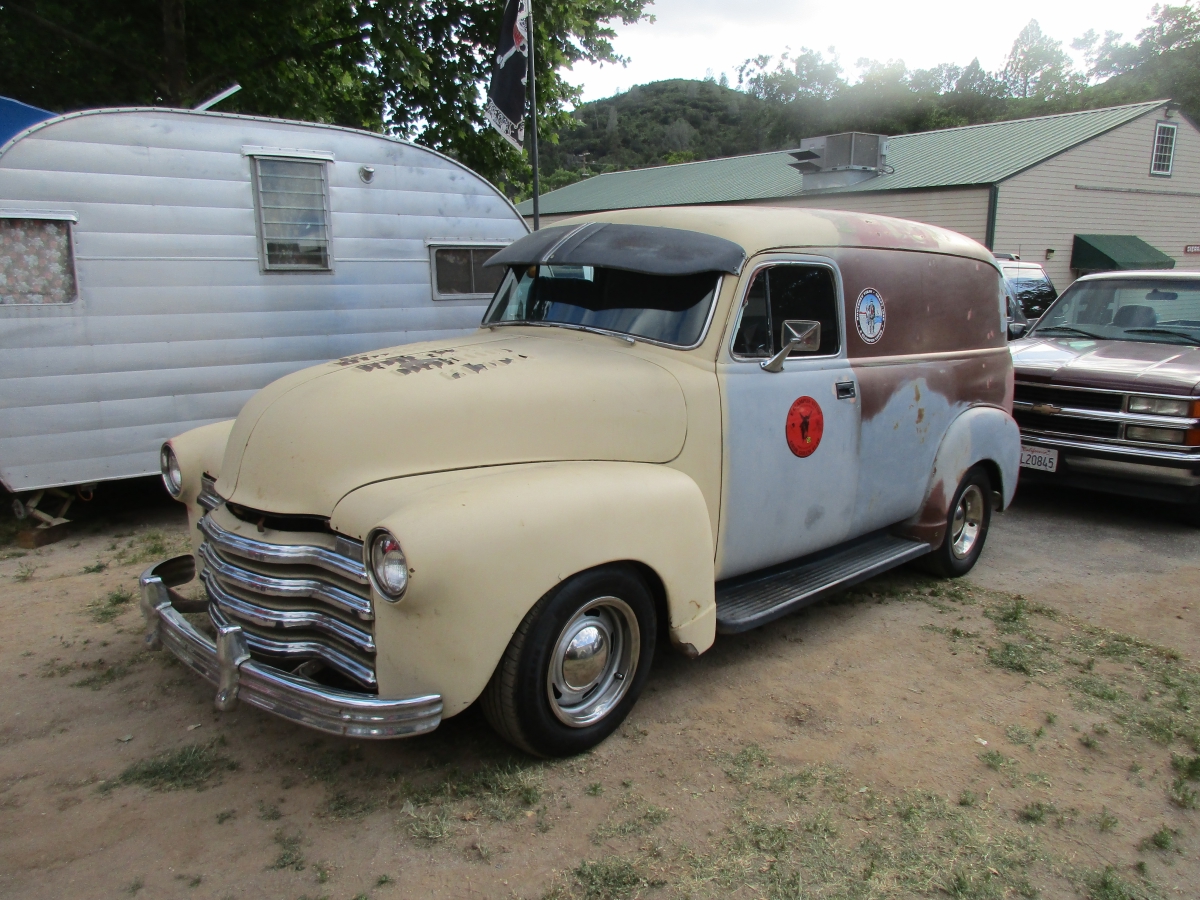 ... the Yerba Buena #1 Hospitality Suite...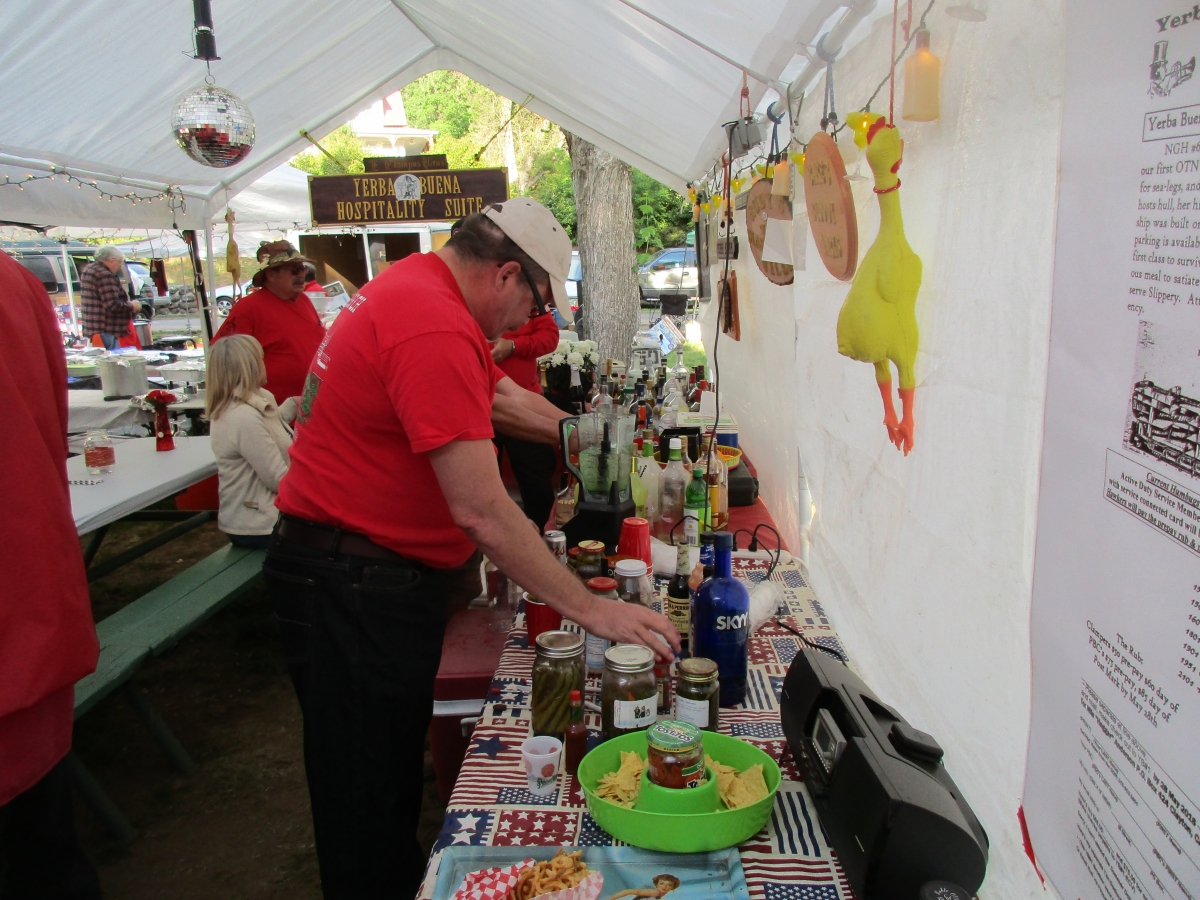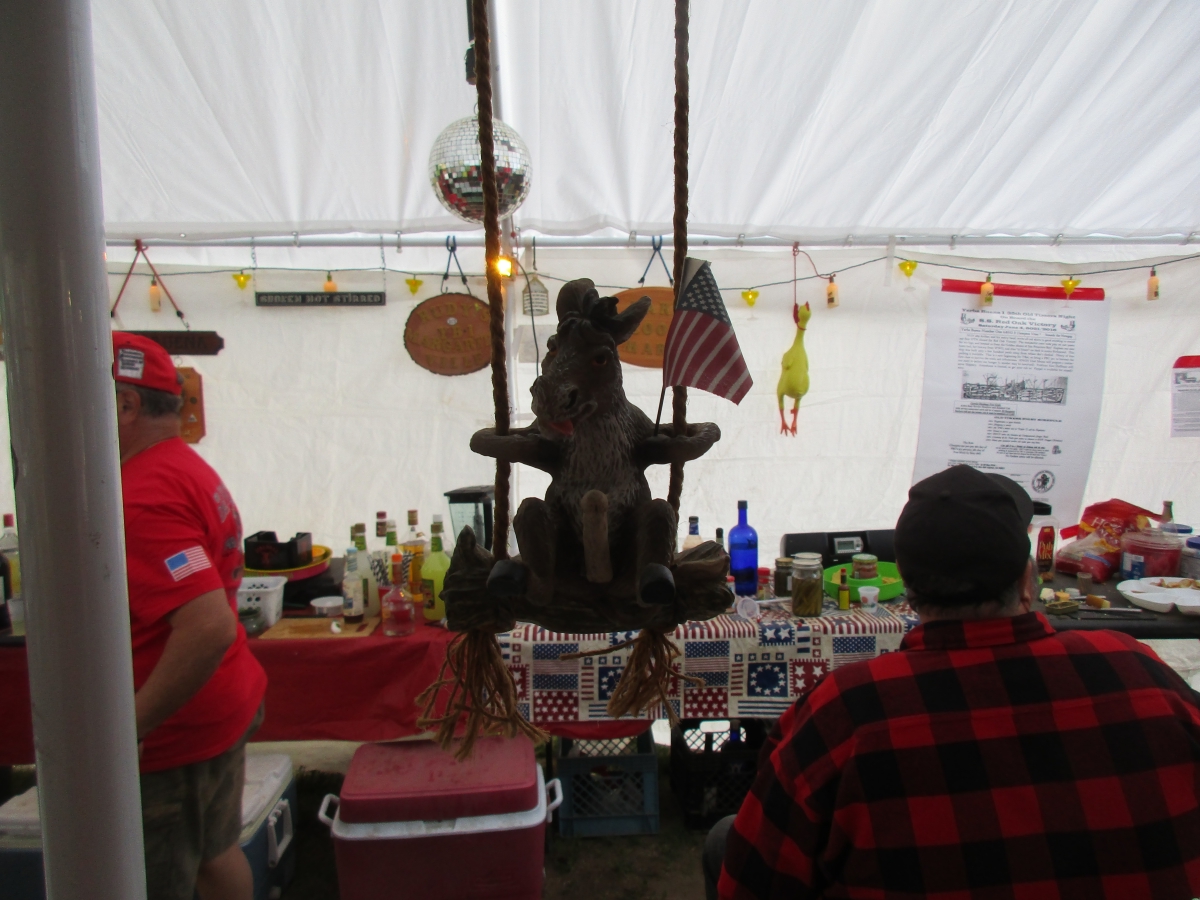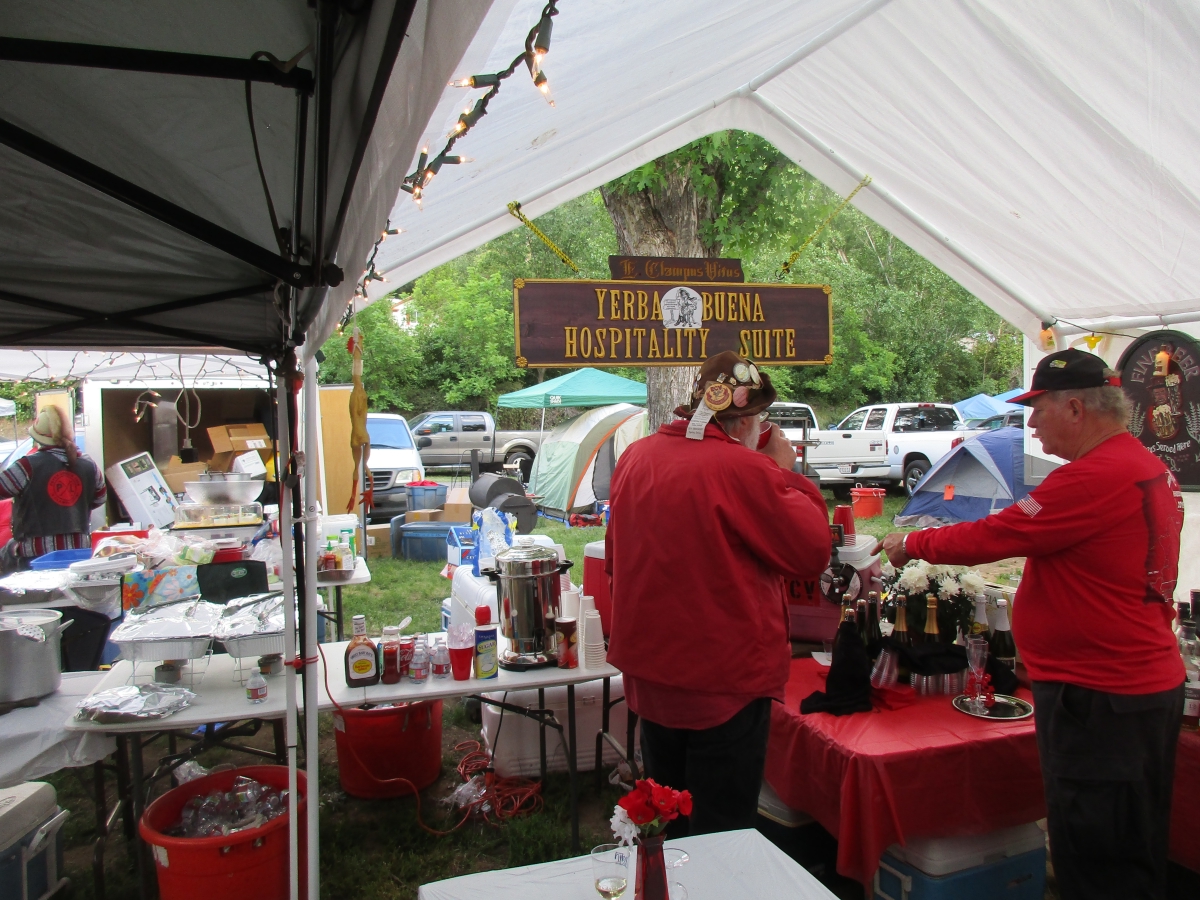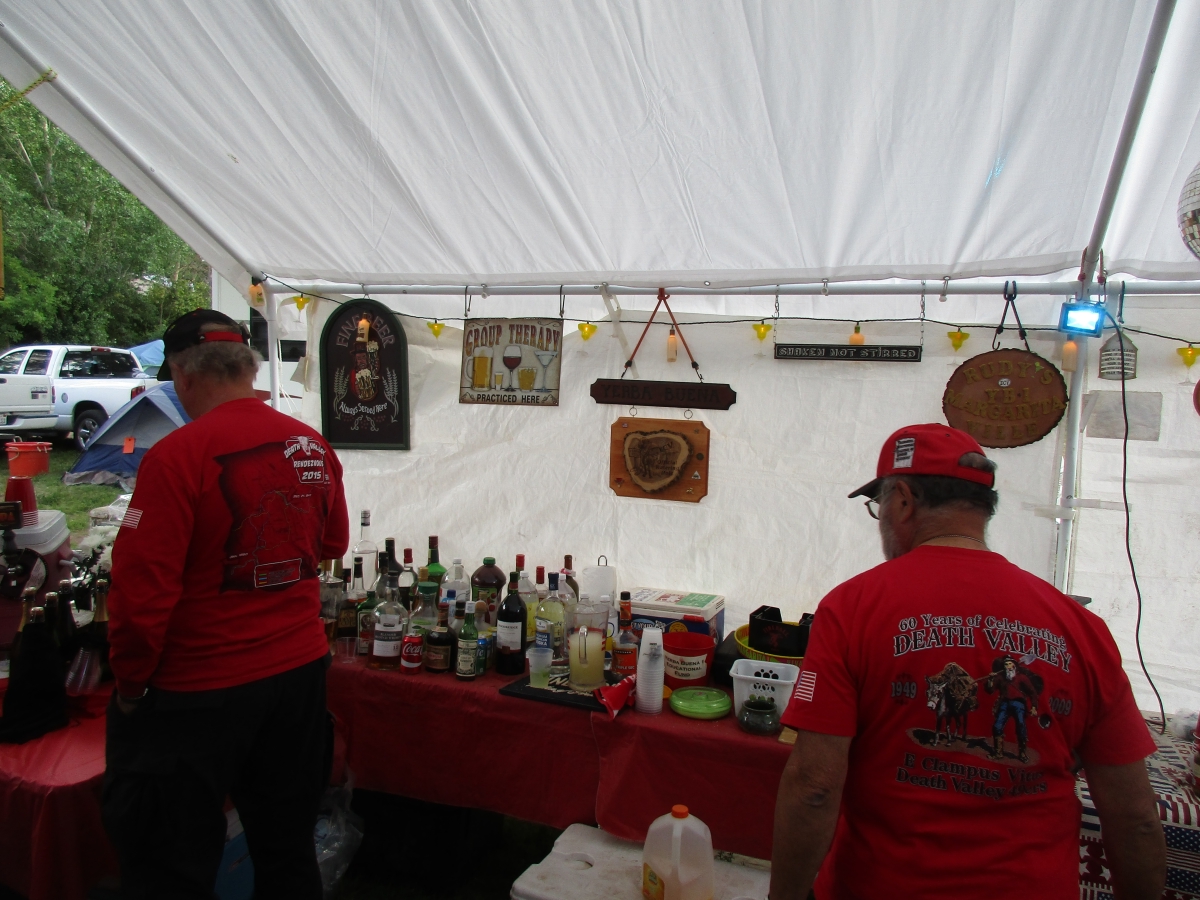 ... might be a wedding happening sooooooon...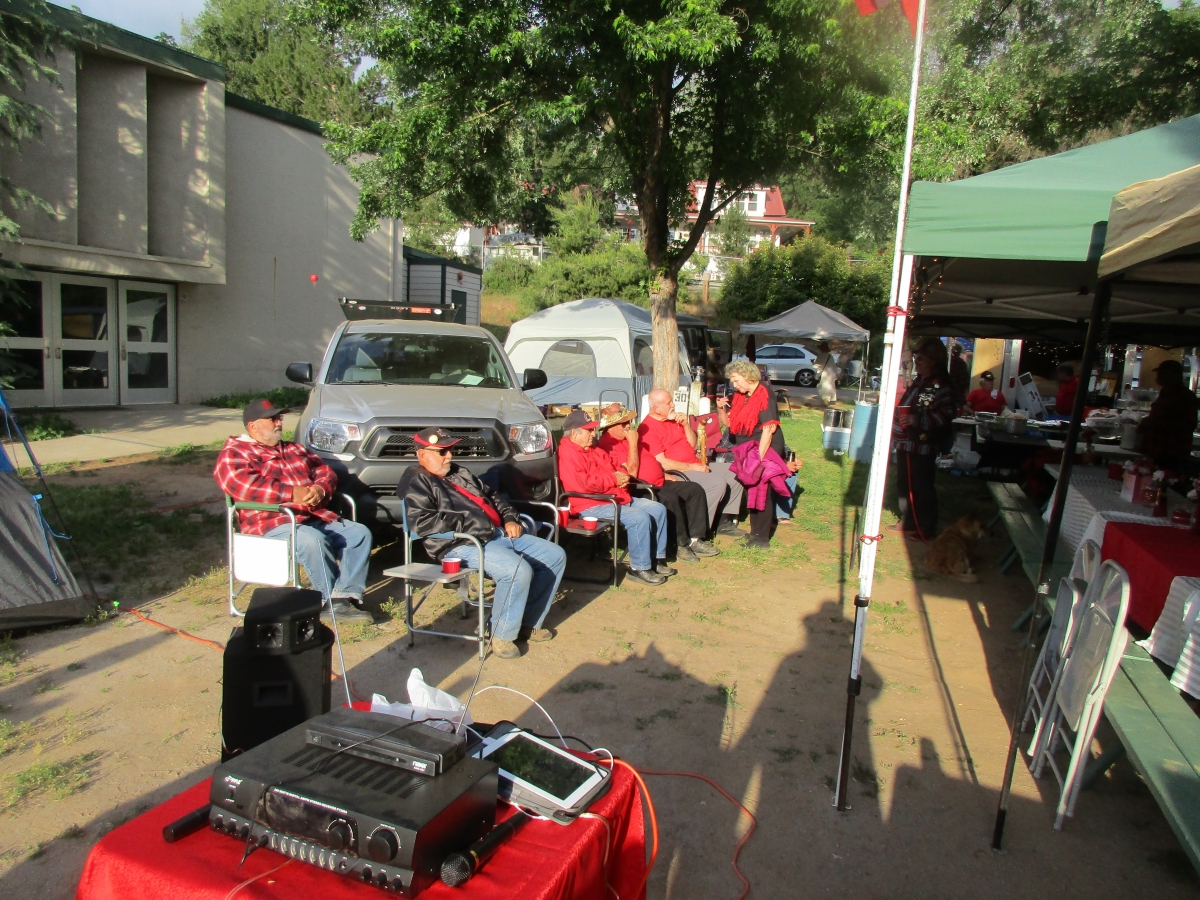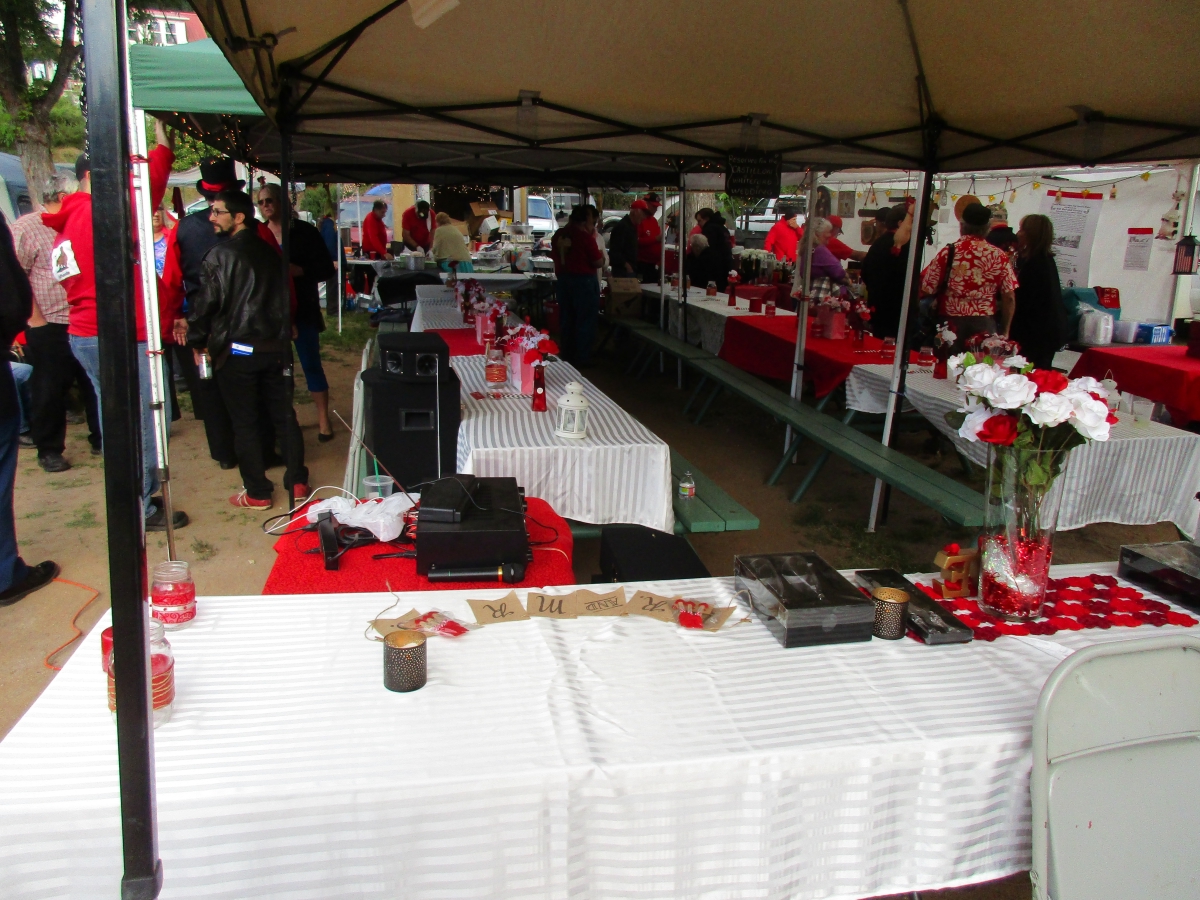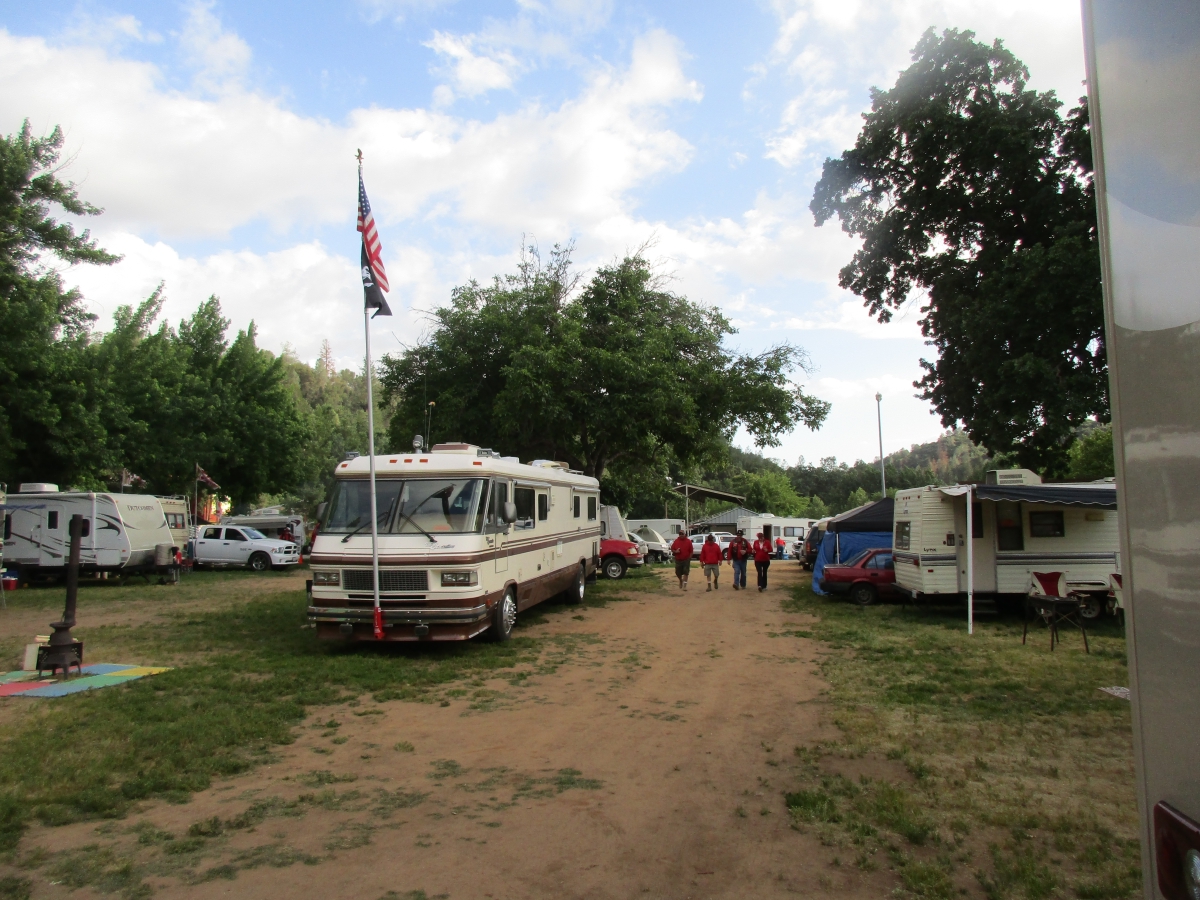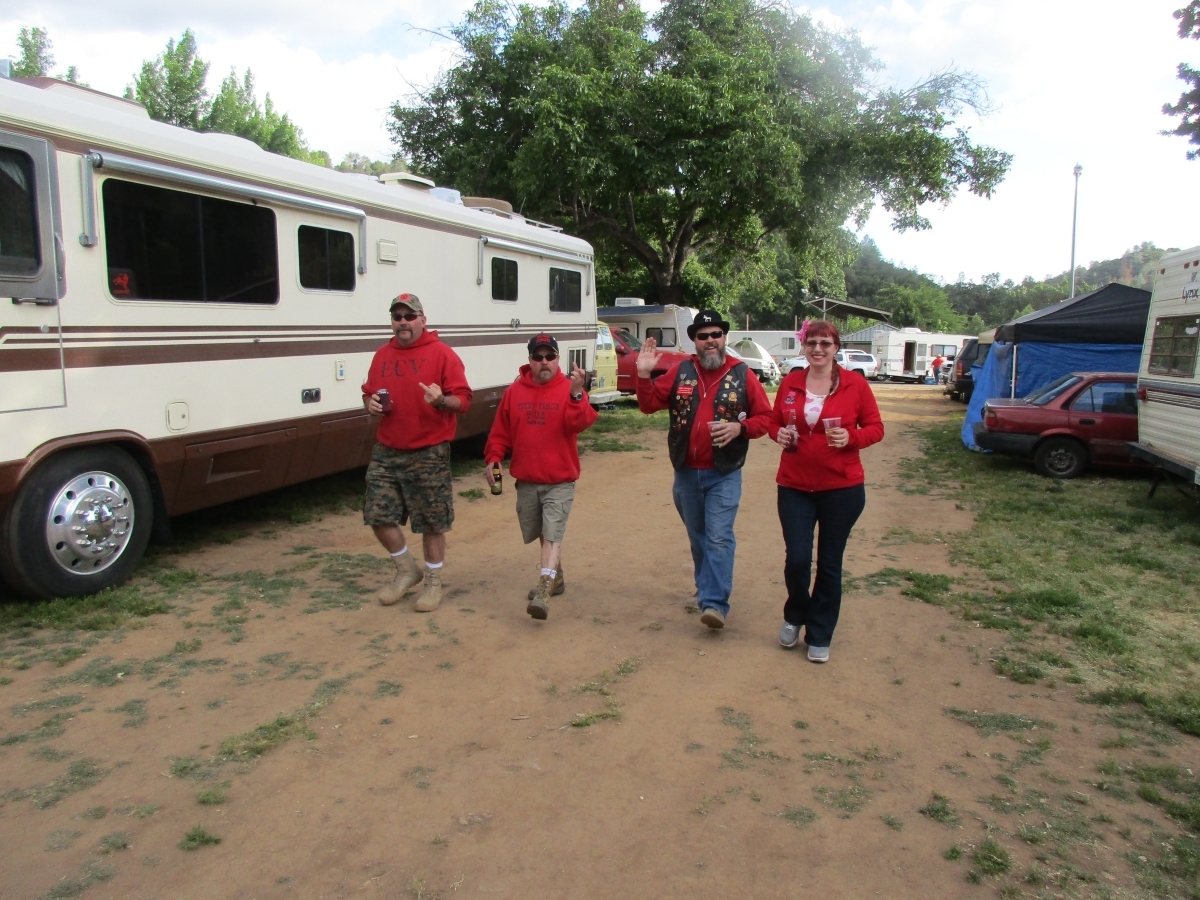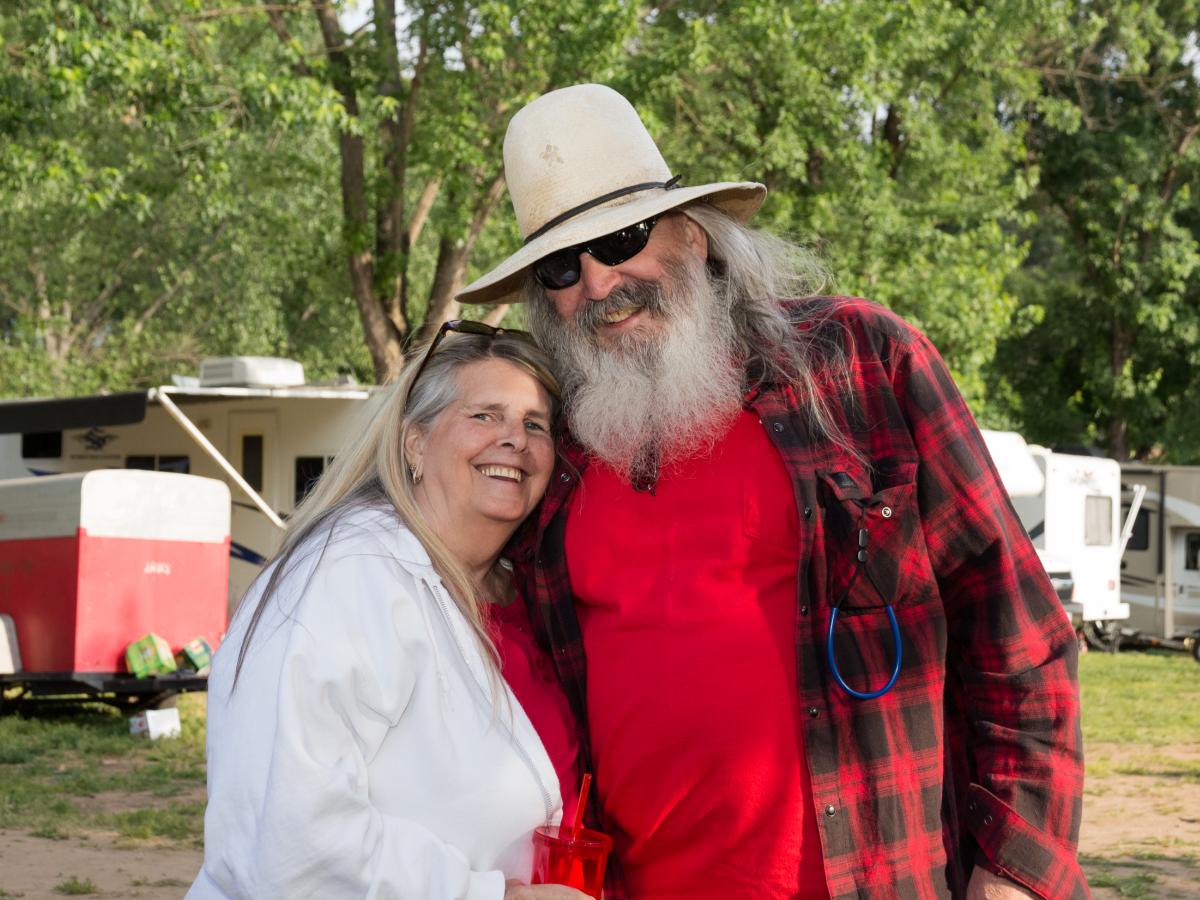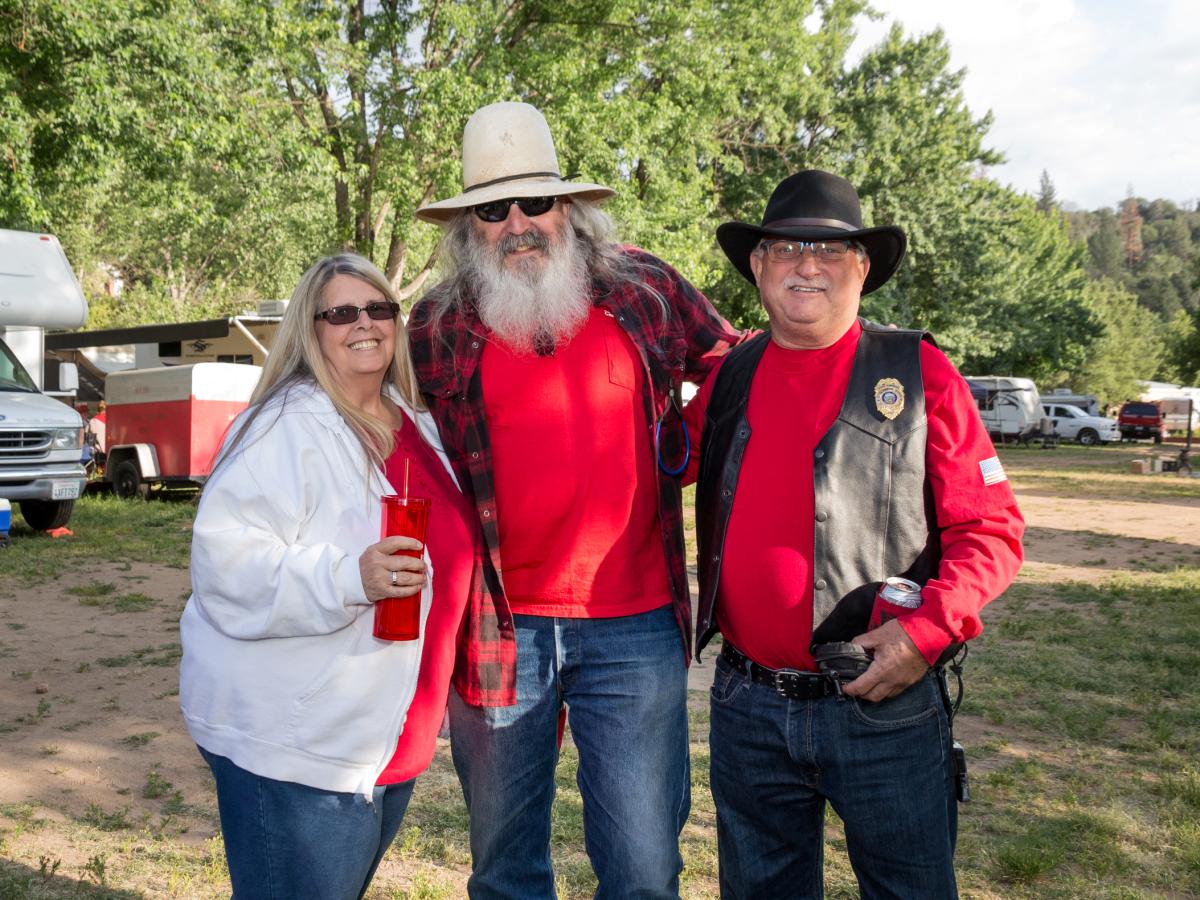 ... couple of cool little trailers... both with full size wheels - not those little itty bitty wheels that the bearings burn up in because they are spinning so fast on the highway, one with WIRE WHEELS - very nice...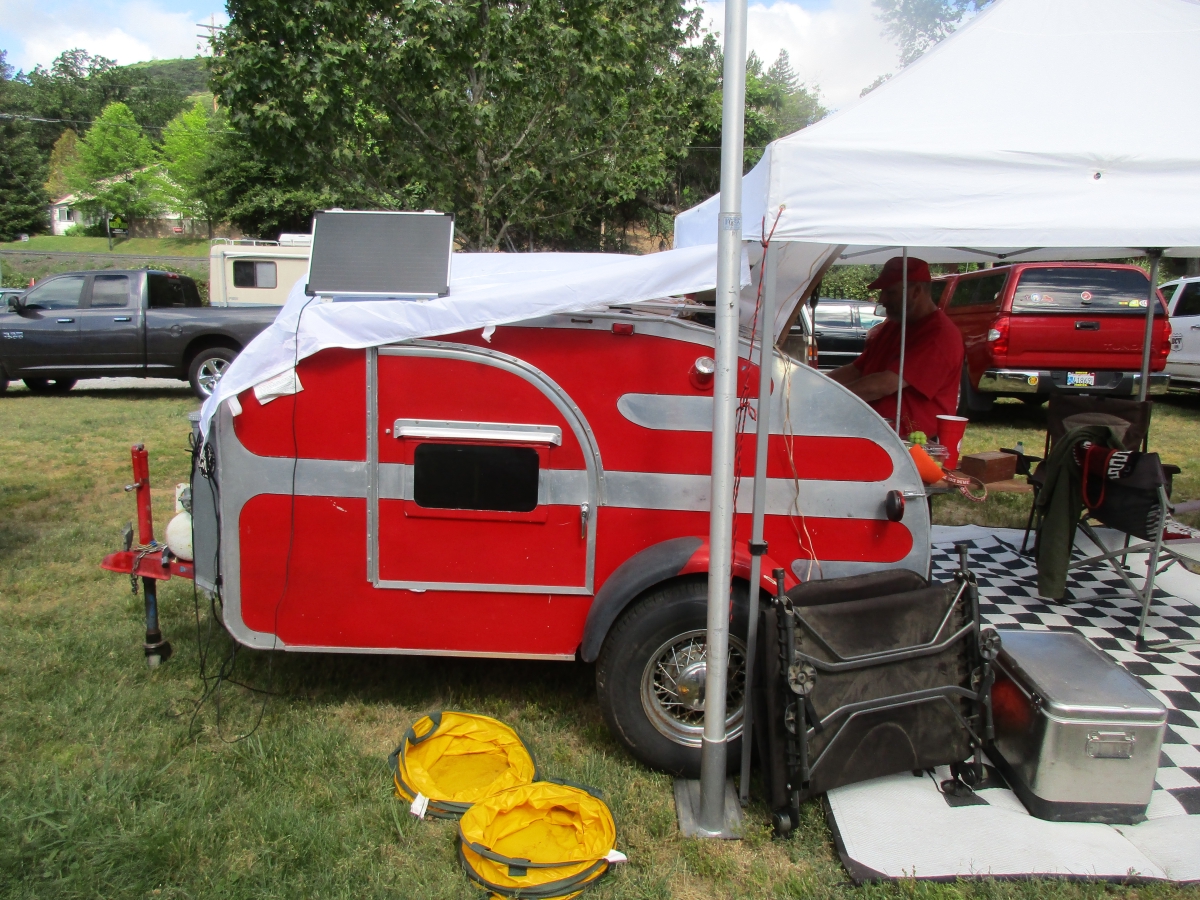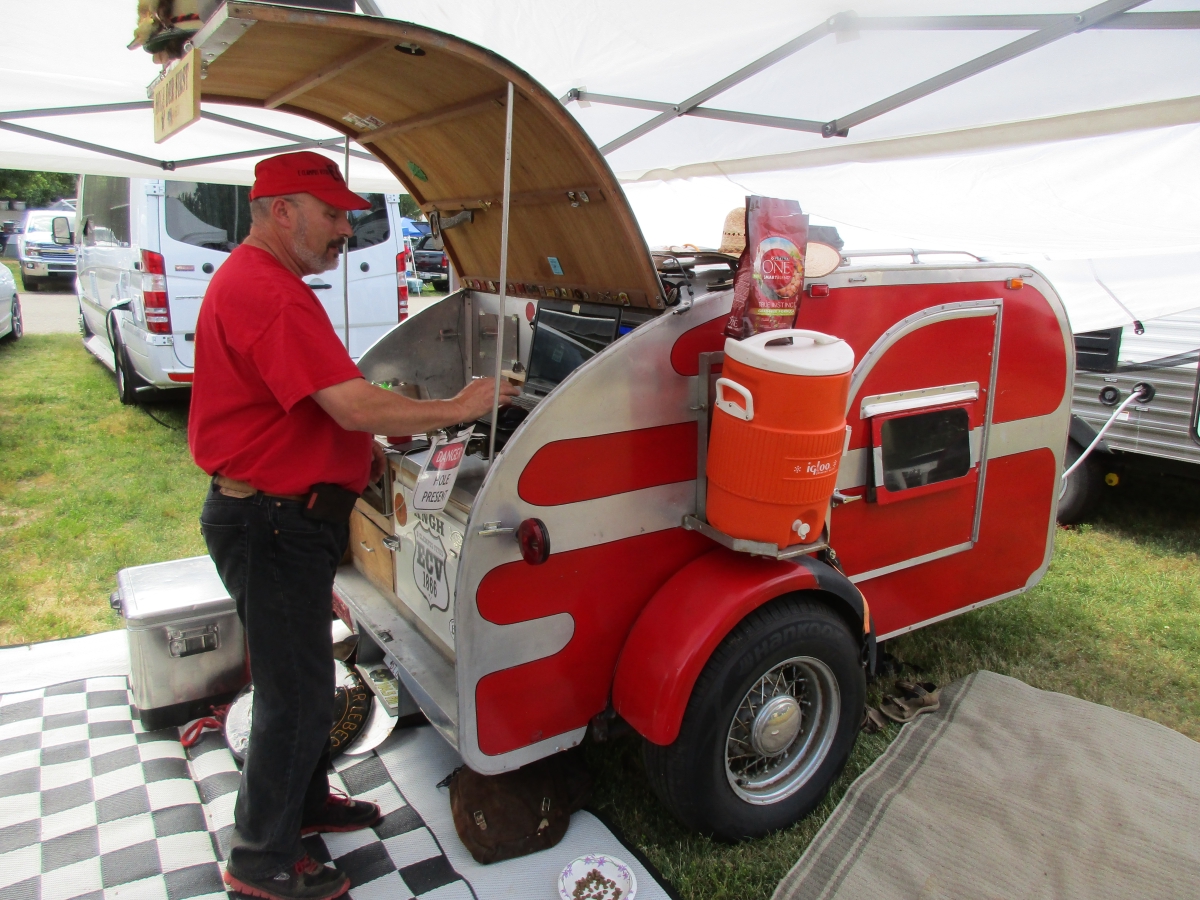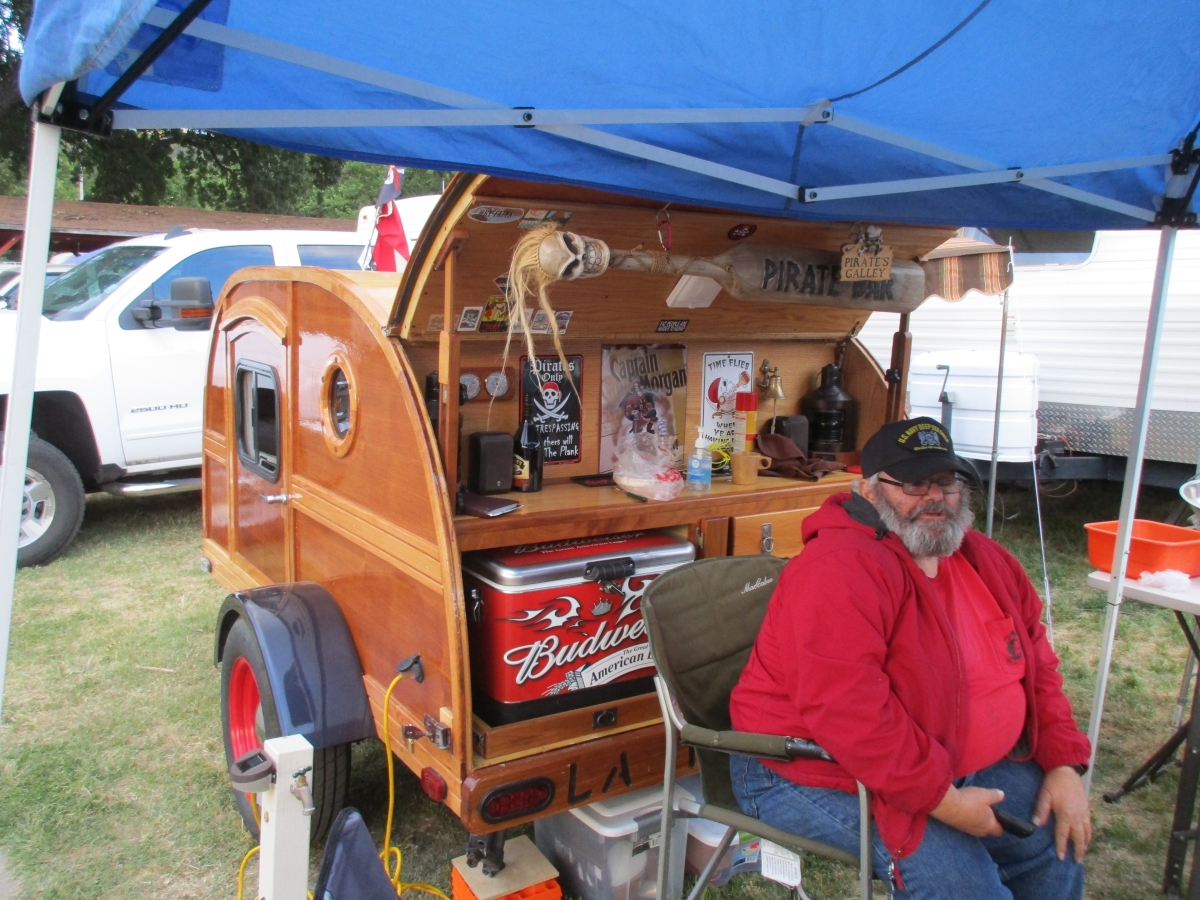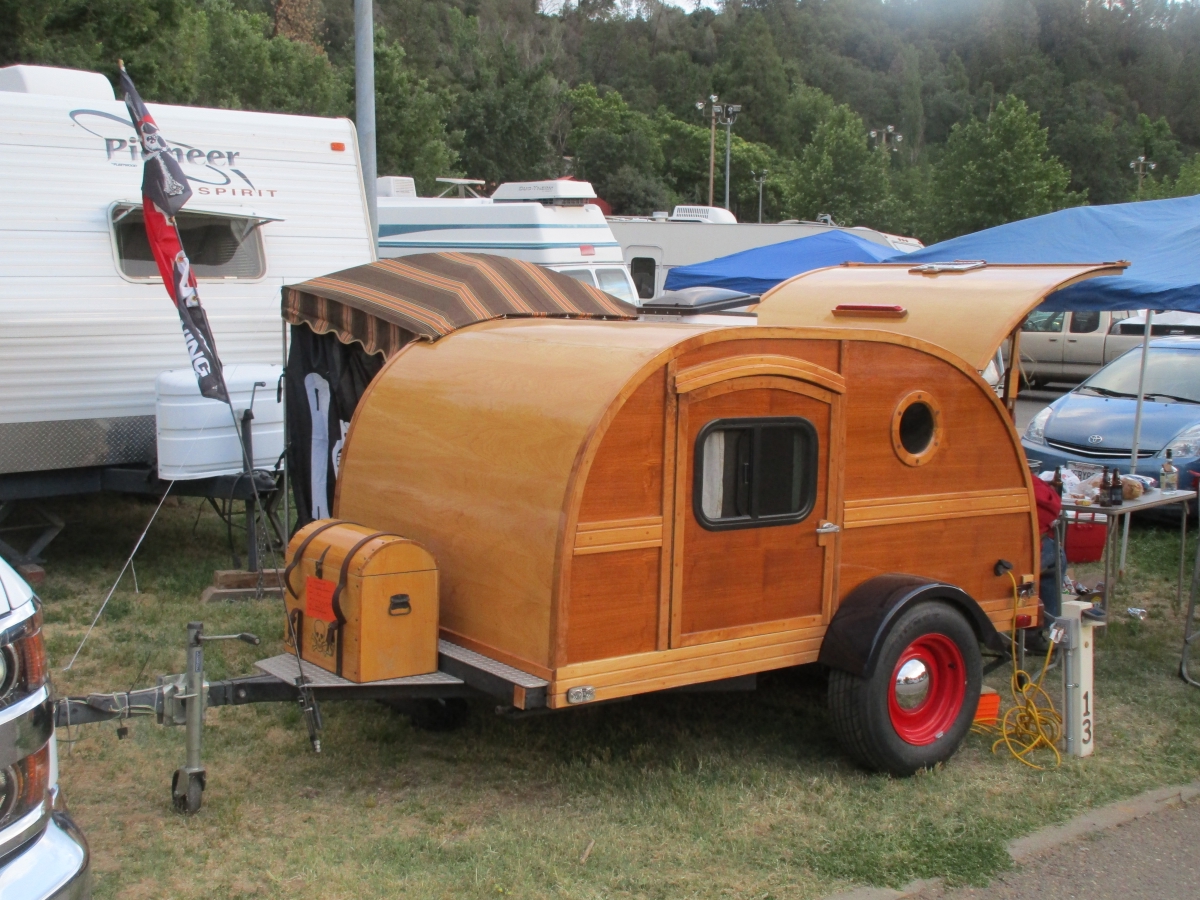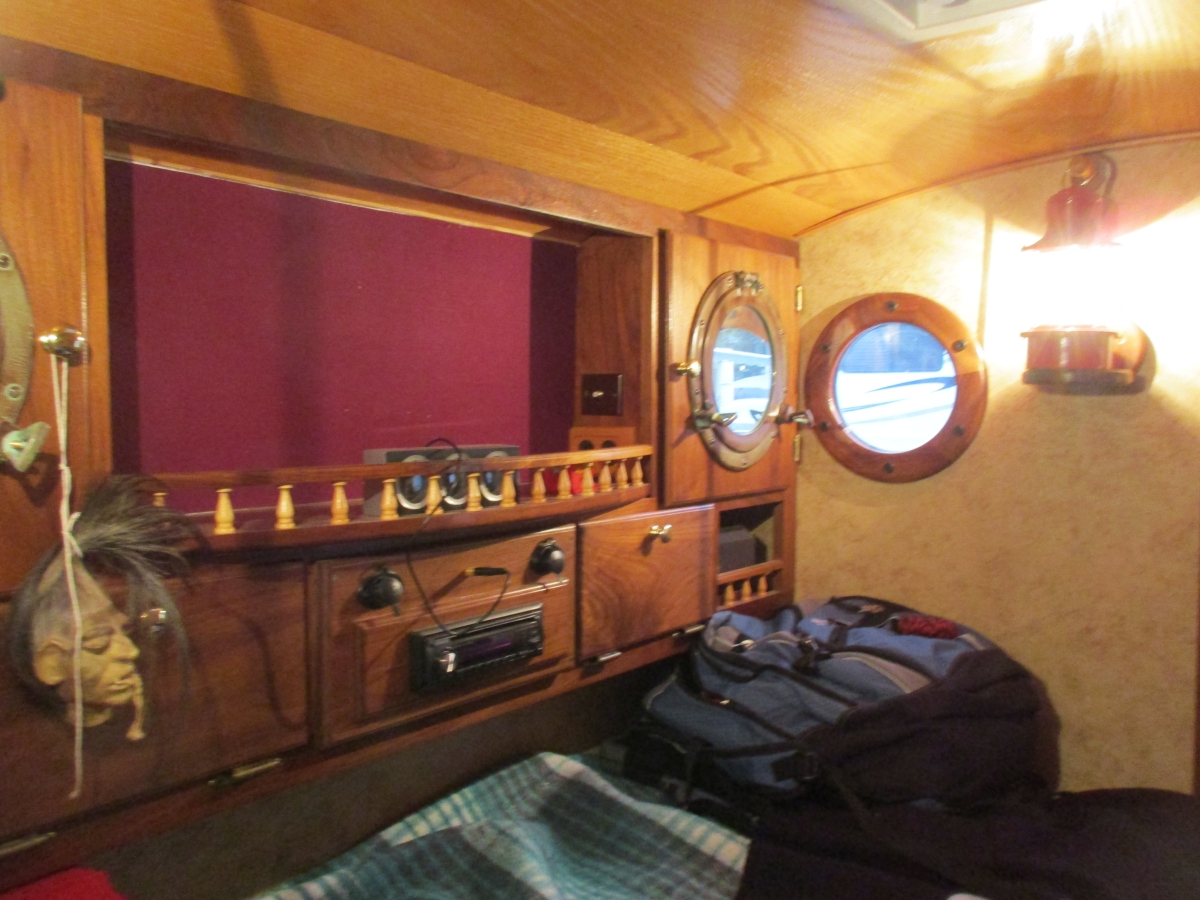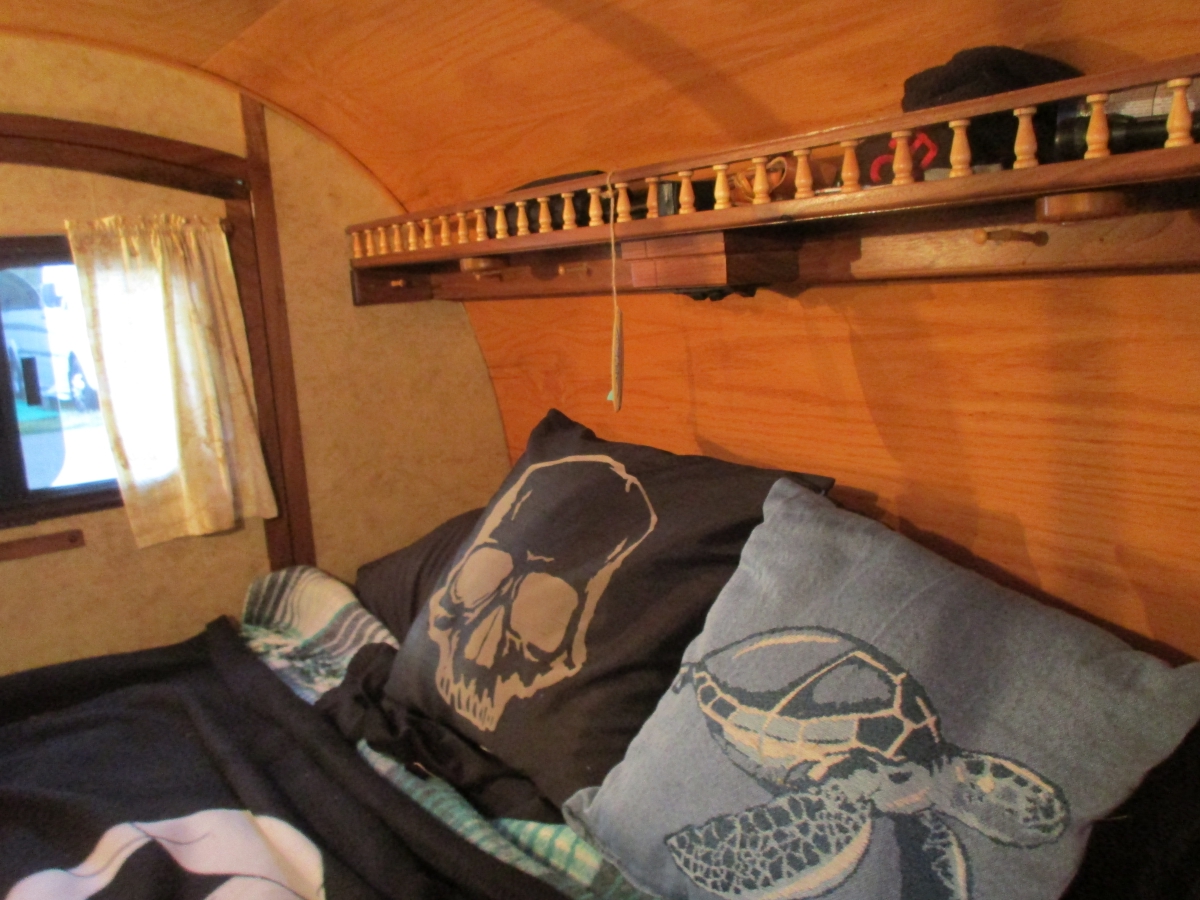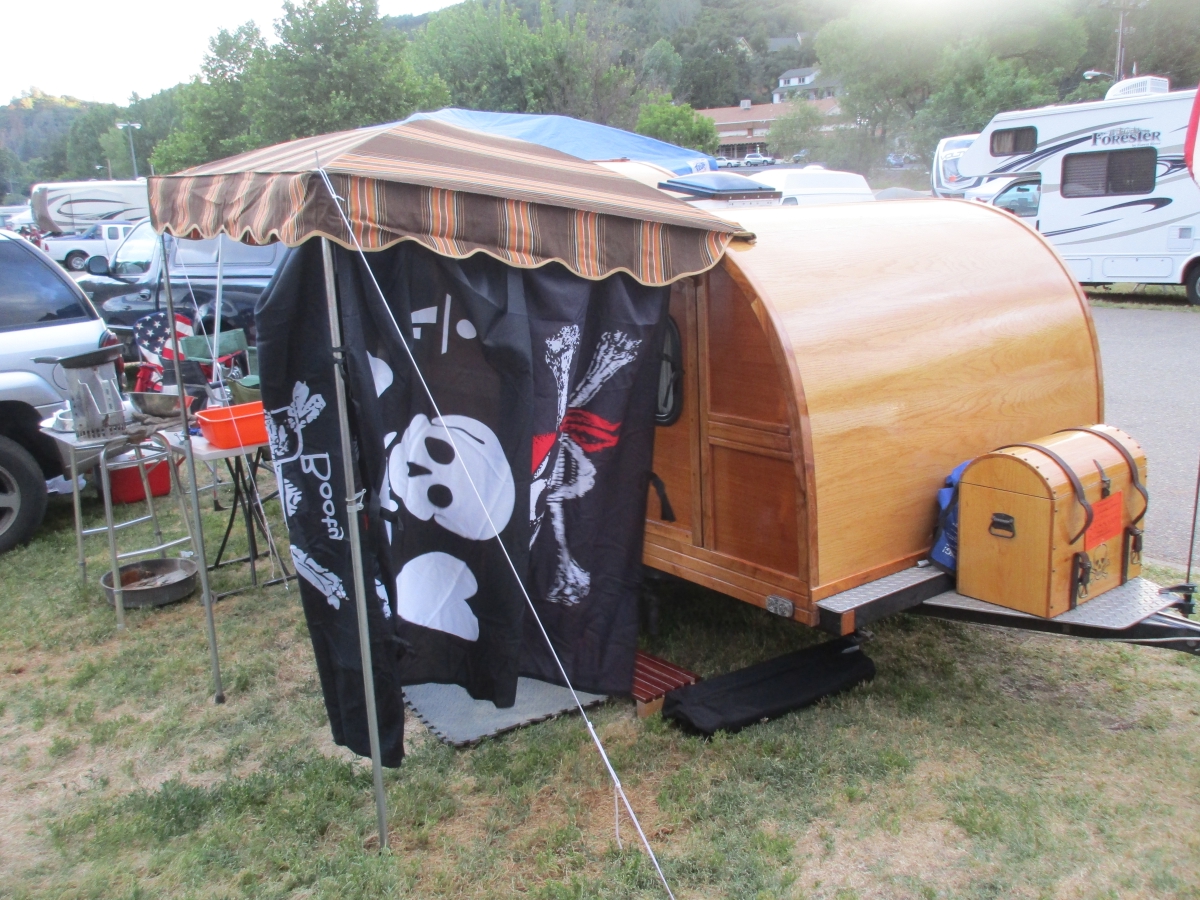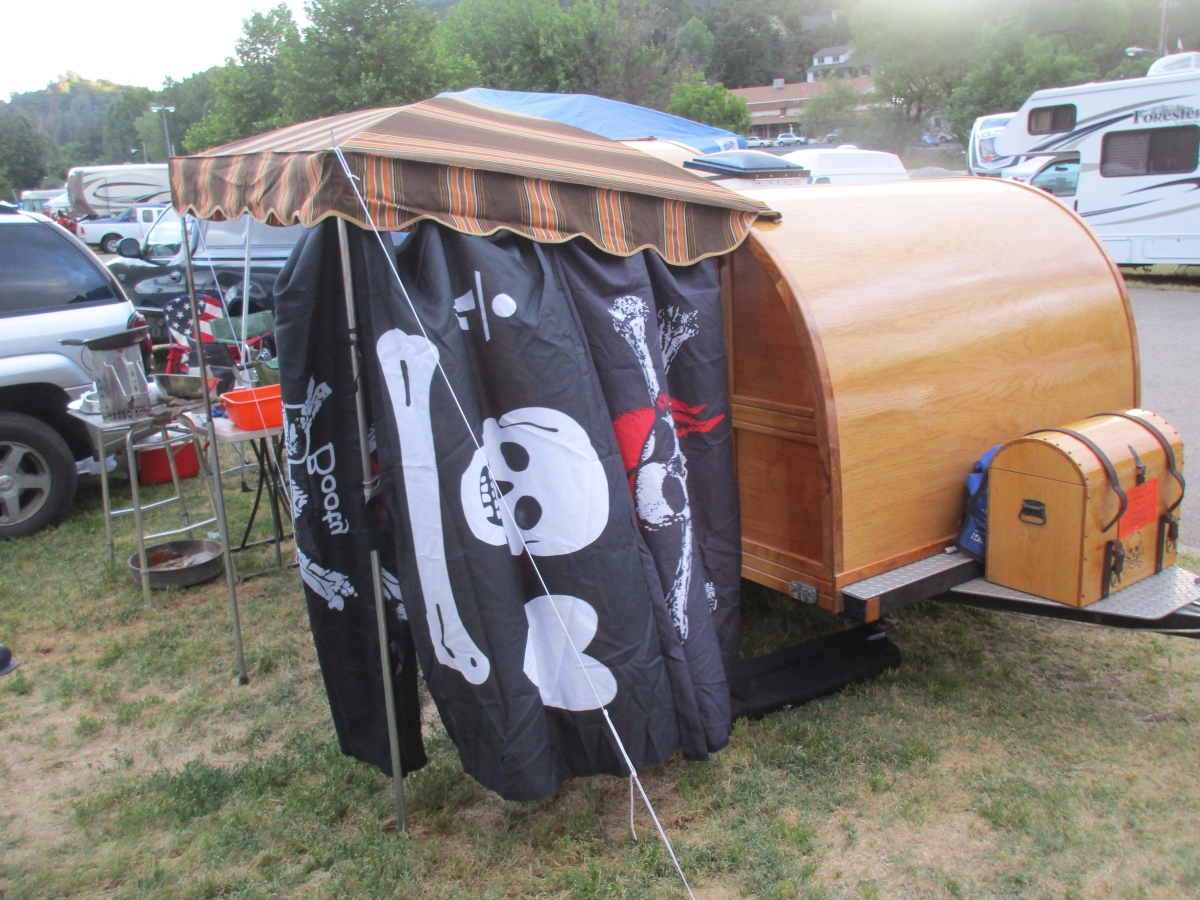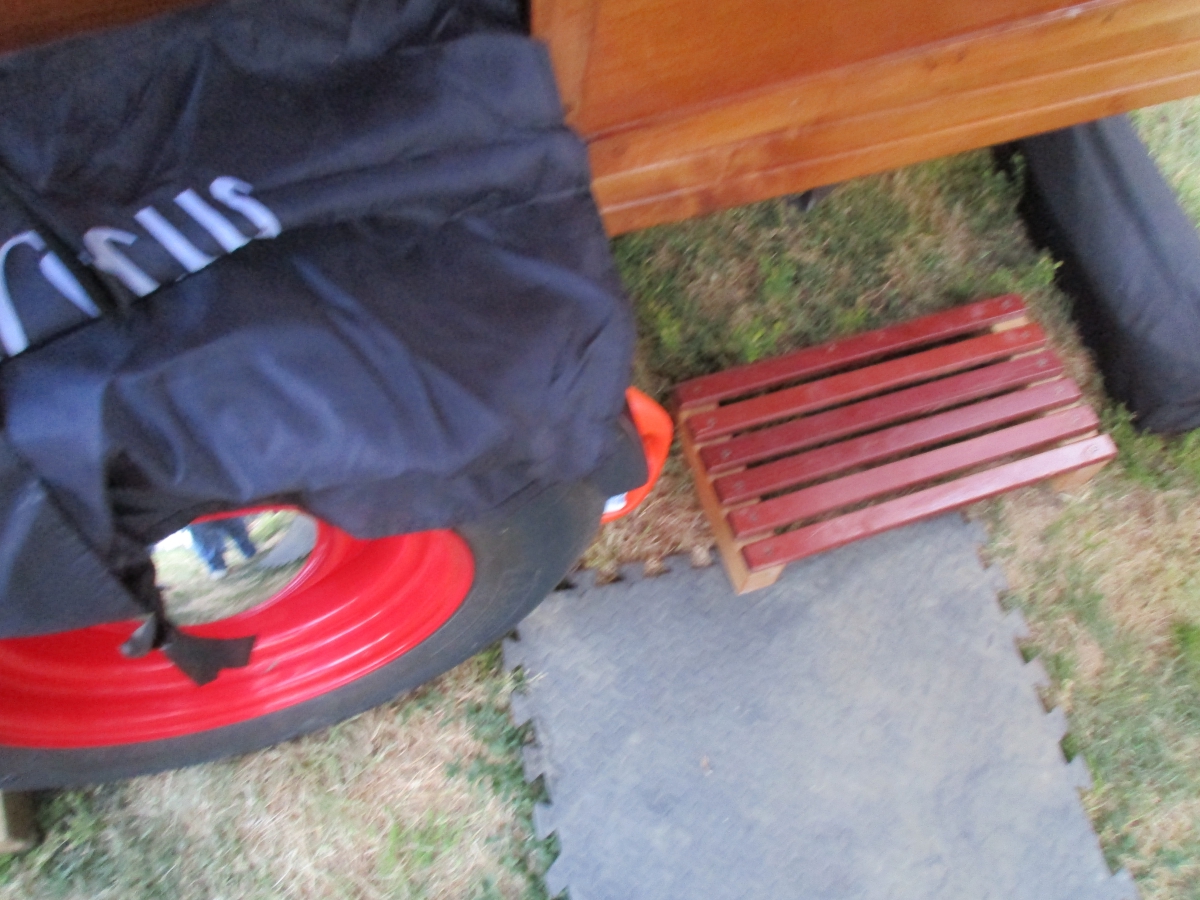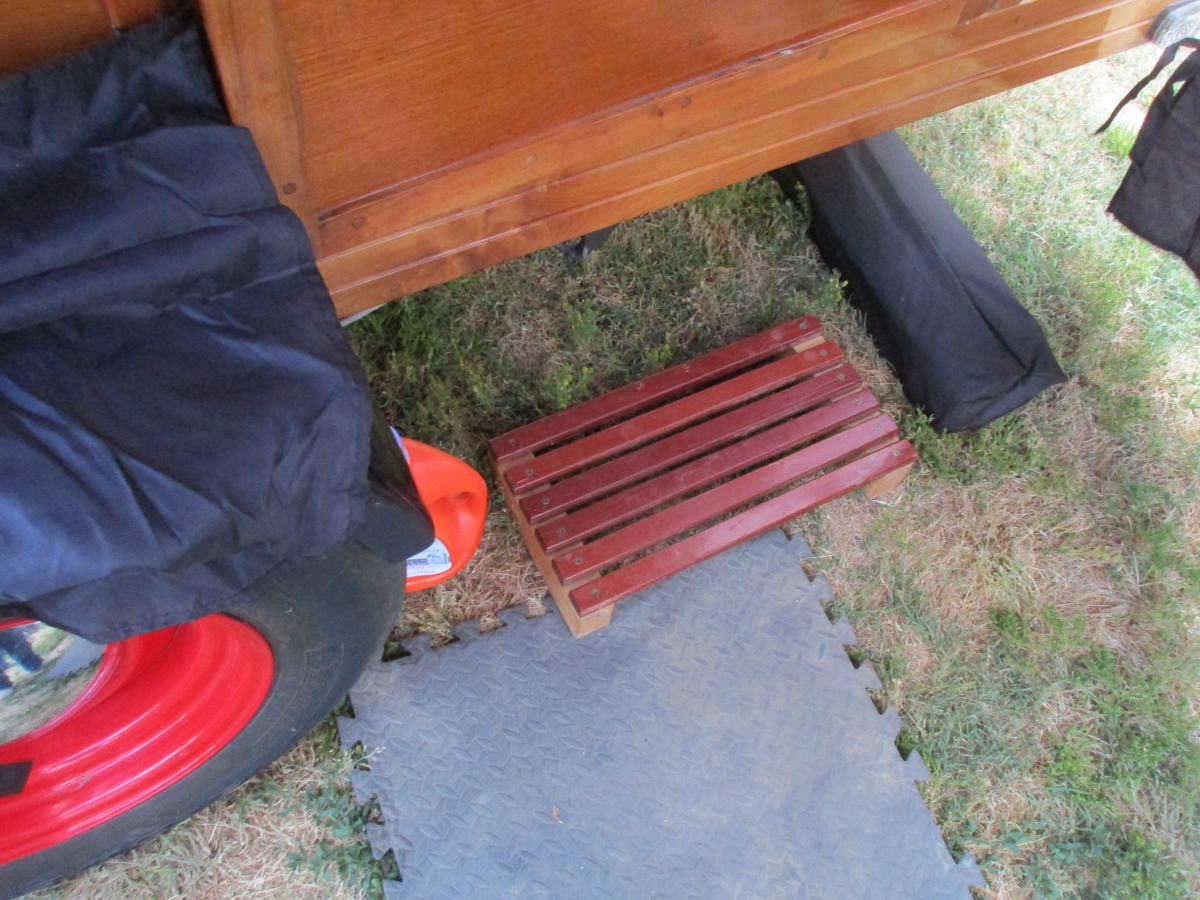 Place cursor over picture, click to enlarge,
then click-and-drag to move, use arrow keys for previous/next