| | | |
| --- | --- | --- |
| | | |
back to event picture gallery . . .
GRAND COUNCIL

~ 20,21,22MAY16 ~
Place cursor over picture, click to enlarge,
then click-and-drag to move, use arrow keys for previous/next
Click here to see selected photos from this weekend...

Click on one of the following links to see ALLLLL the photos for a portion of the weekend...

107 photos: the drive to the Mother Load Fairgrounds: click here
038 photos: the Friday afaternoon at the fairgrounds: click here
056 photos: Moose&Mary git hitcht at the fairgrounds: click here
032 photos: party across the street from fairgrounds: click here
- i.e., at the Sonora Gold Lodge (which has had some remodeling
- new floors and beds in the rooms, water in the pool...)
018 photos: the Saturday mornin walk in Hawkers Ally: click here
062 photos: the Saturday afternoon parade o chapters: click here
034 photos: the Saturday afternoon Grand Council Mtg: click here
- you must log on to view these photos
017 photos: dinner Saturday at Priest's Station Cafe: <|====<<<<
086 photos: the Sunday drive back to West Sacramento: click here

the proclaimation (.pdf):






Saturday dinner & meet Tom at Priest Station Cafe...

to Priest Station Cafe: south on 49 then 108 west for 5 miles then left 49 south for 3 miles then left 120 east/49 south for 9 miles then slight right at Moccasin onto Old Priest Grade for a mile or so to Priest Station Cafe on the right...

Great road with lots of twisty curves and wild flowers, a few turn outs for pictures, at the very top is the Priest Cafe & Motel.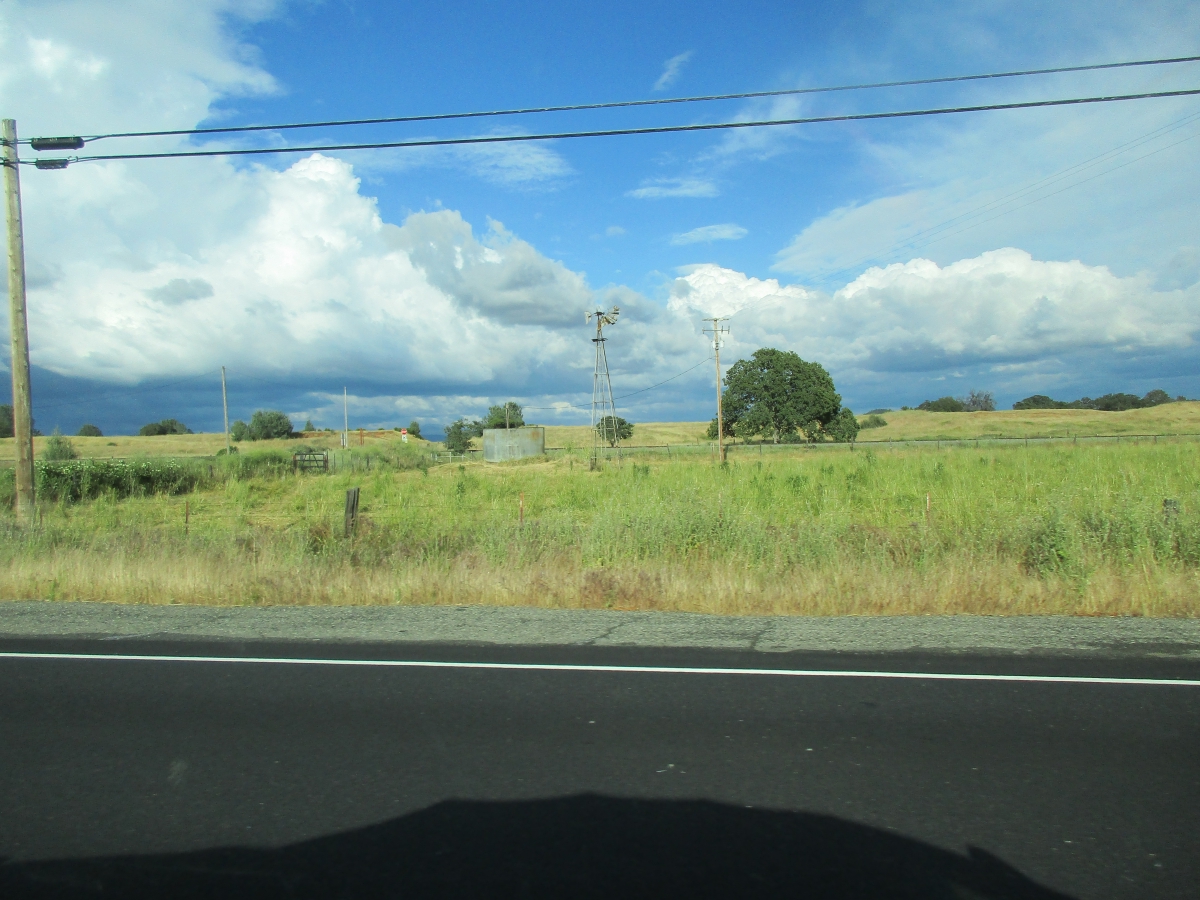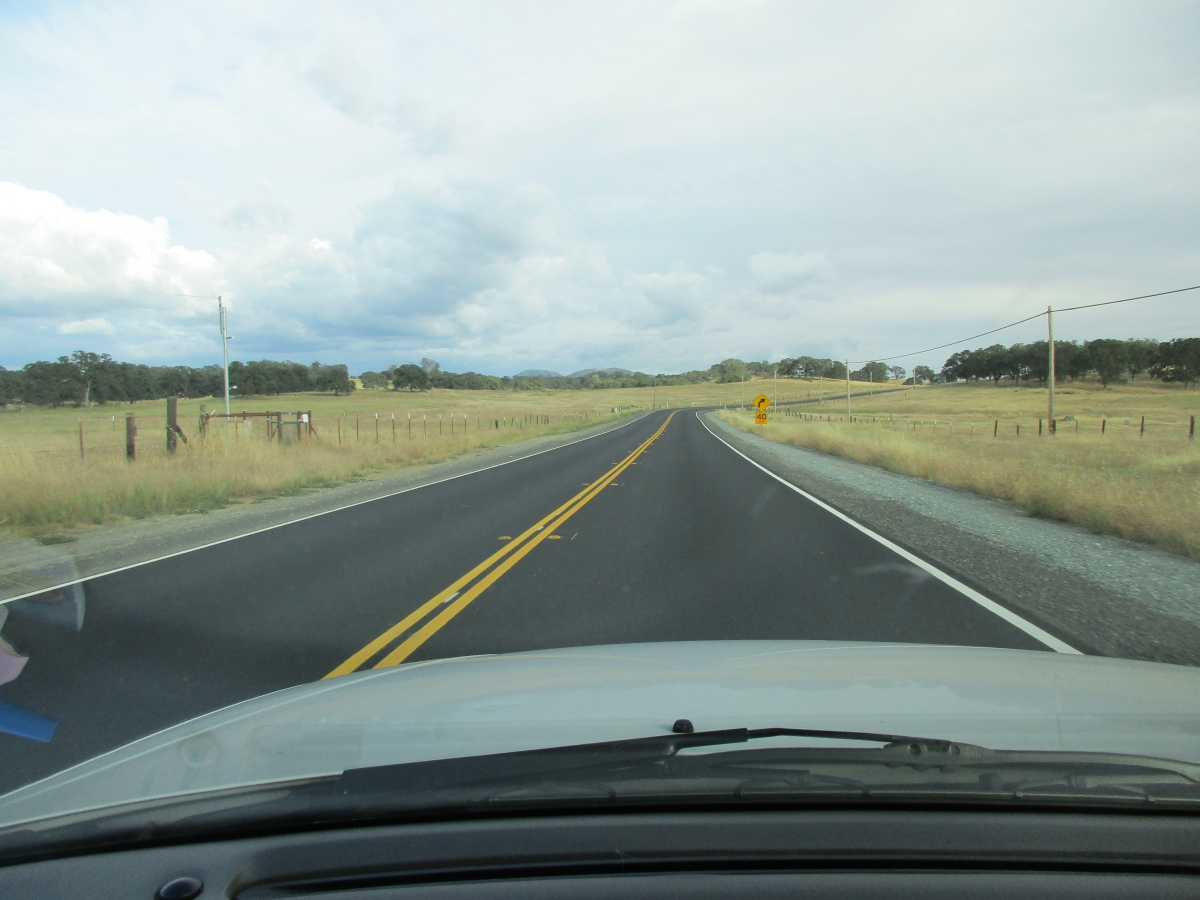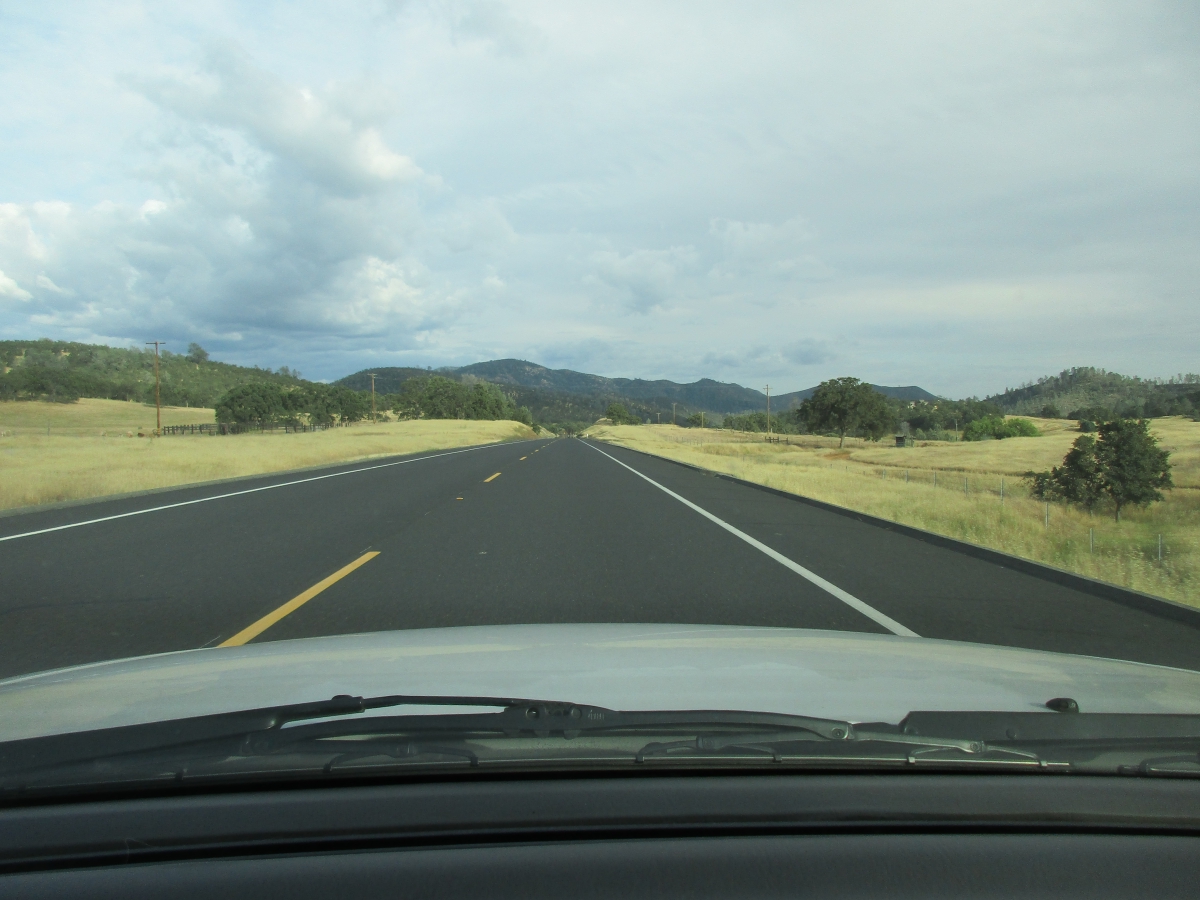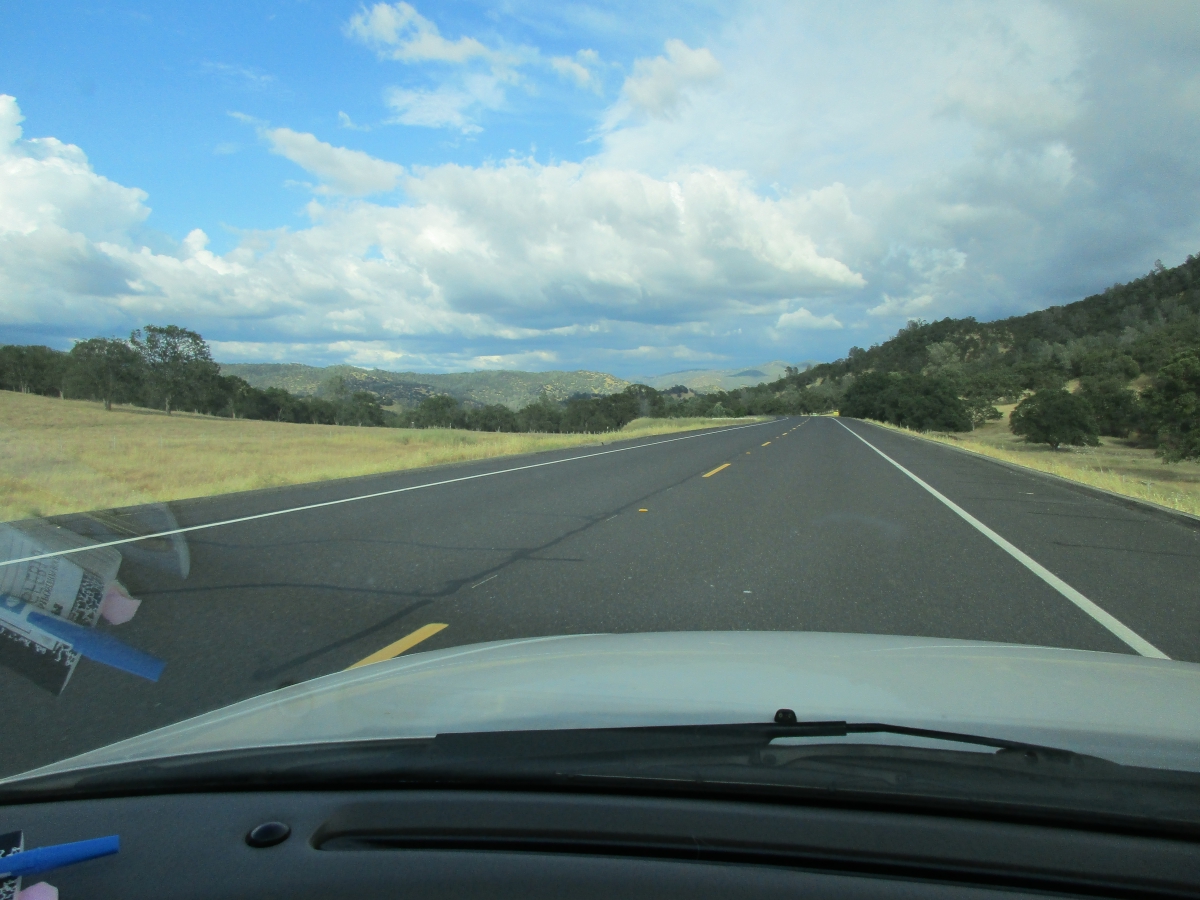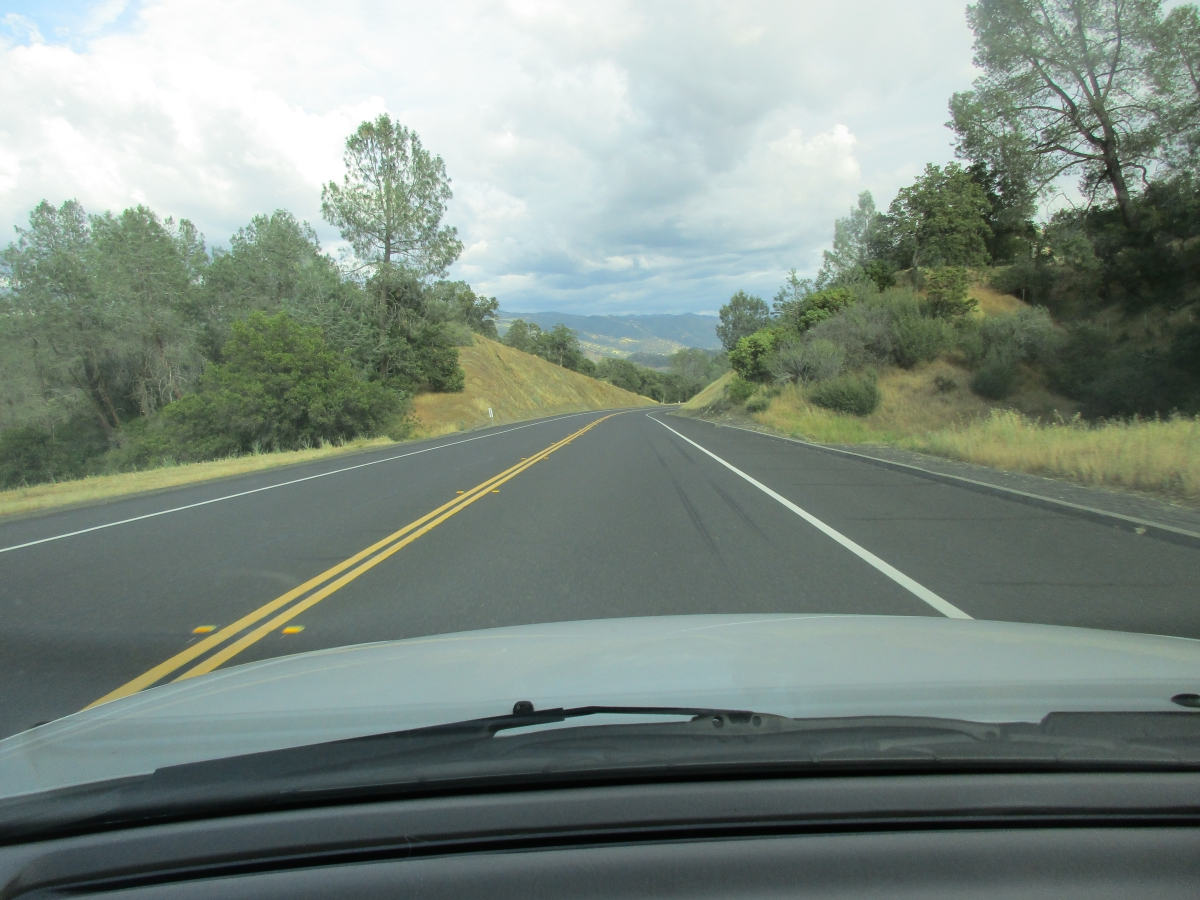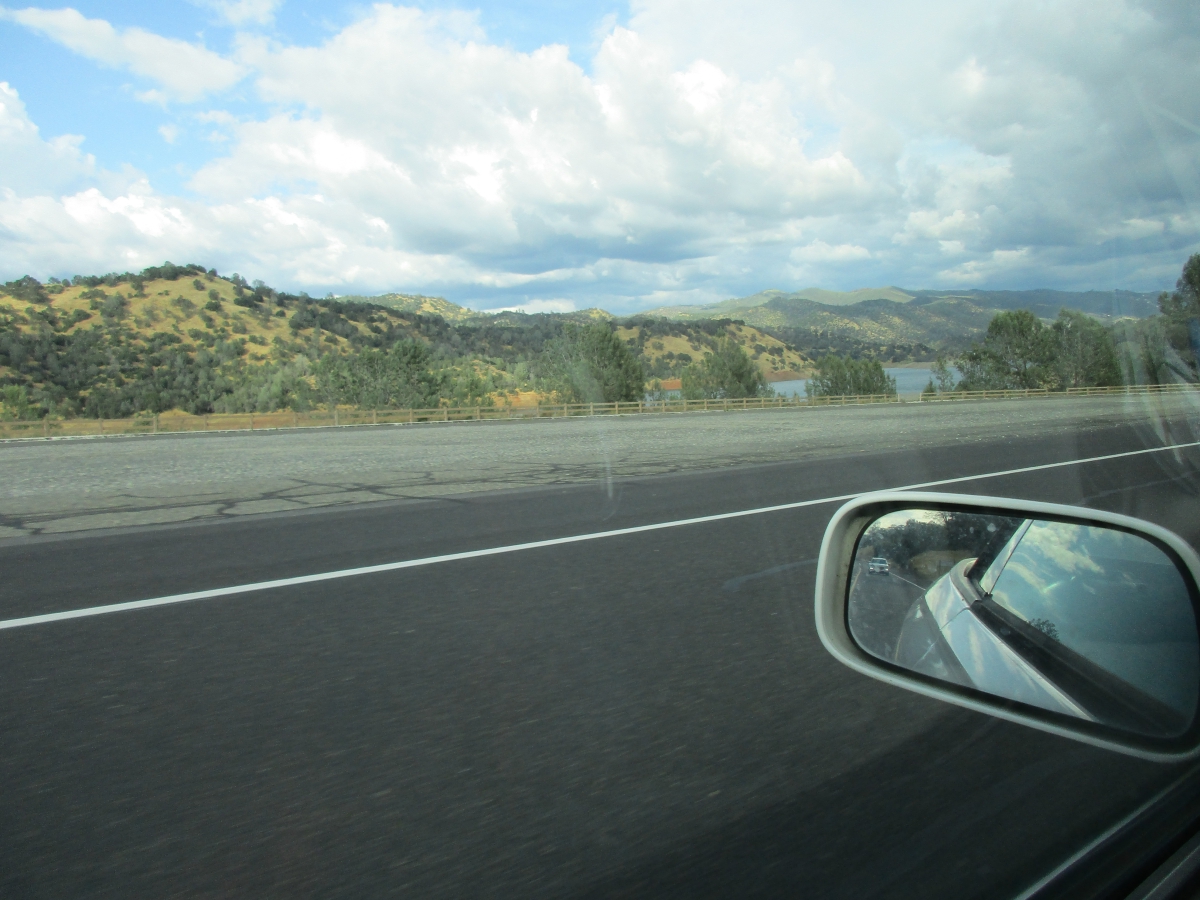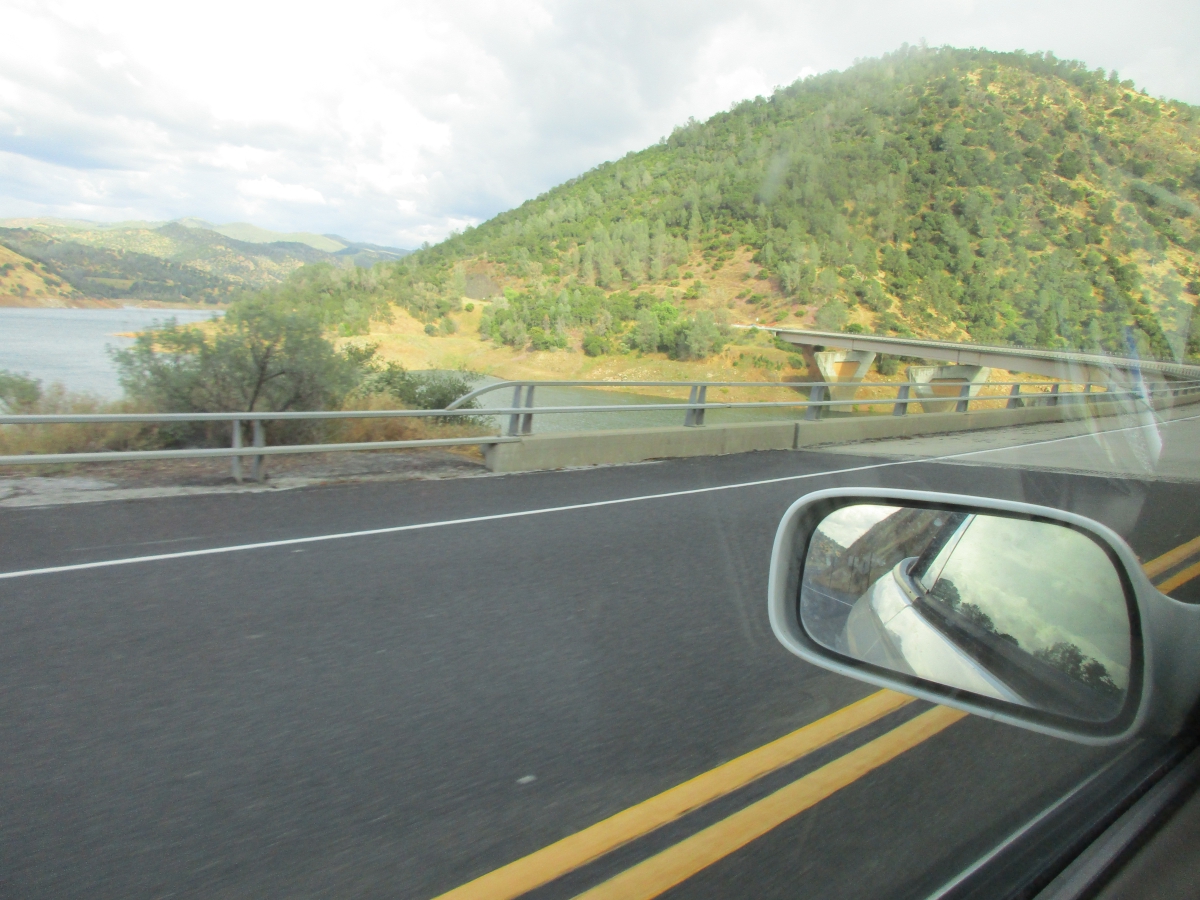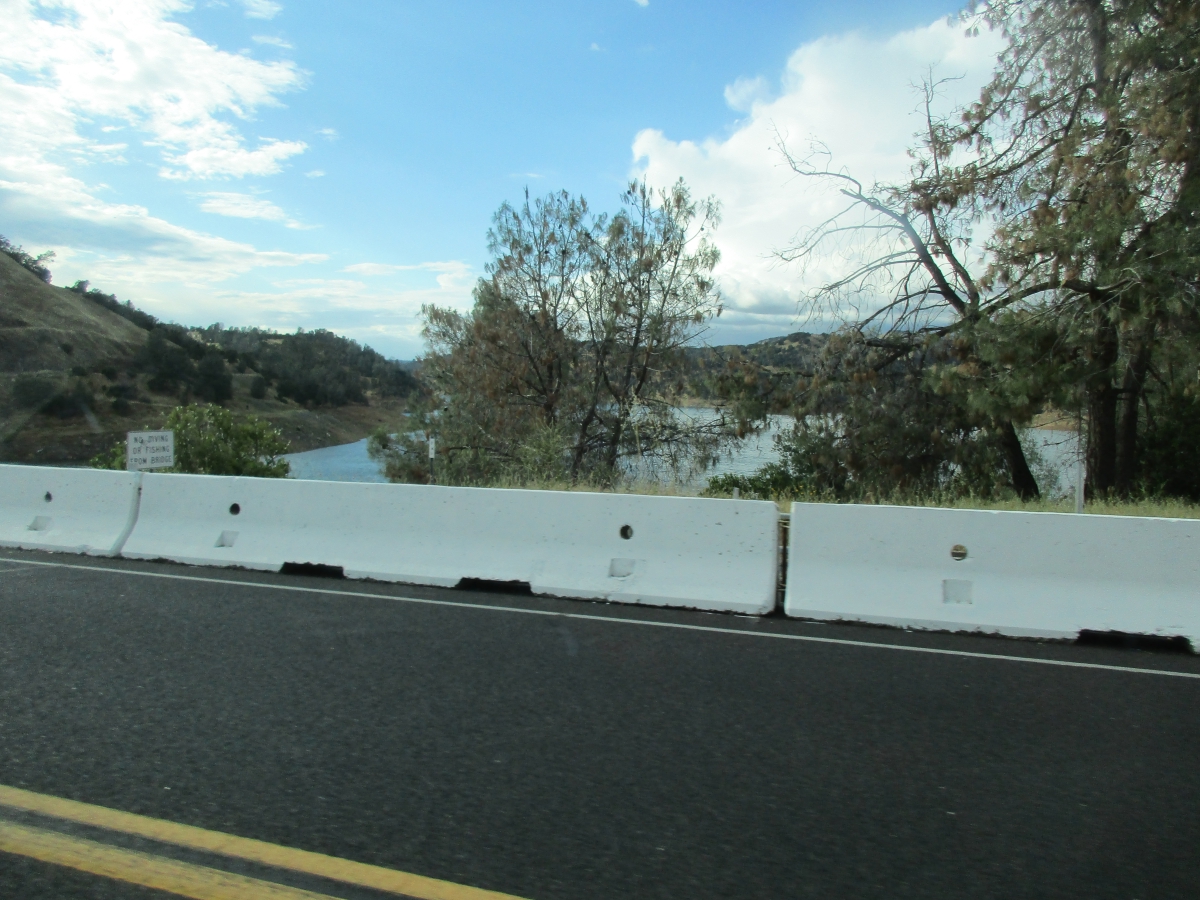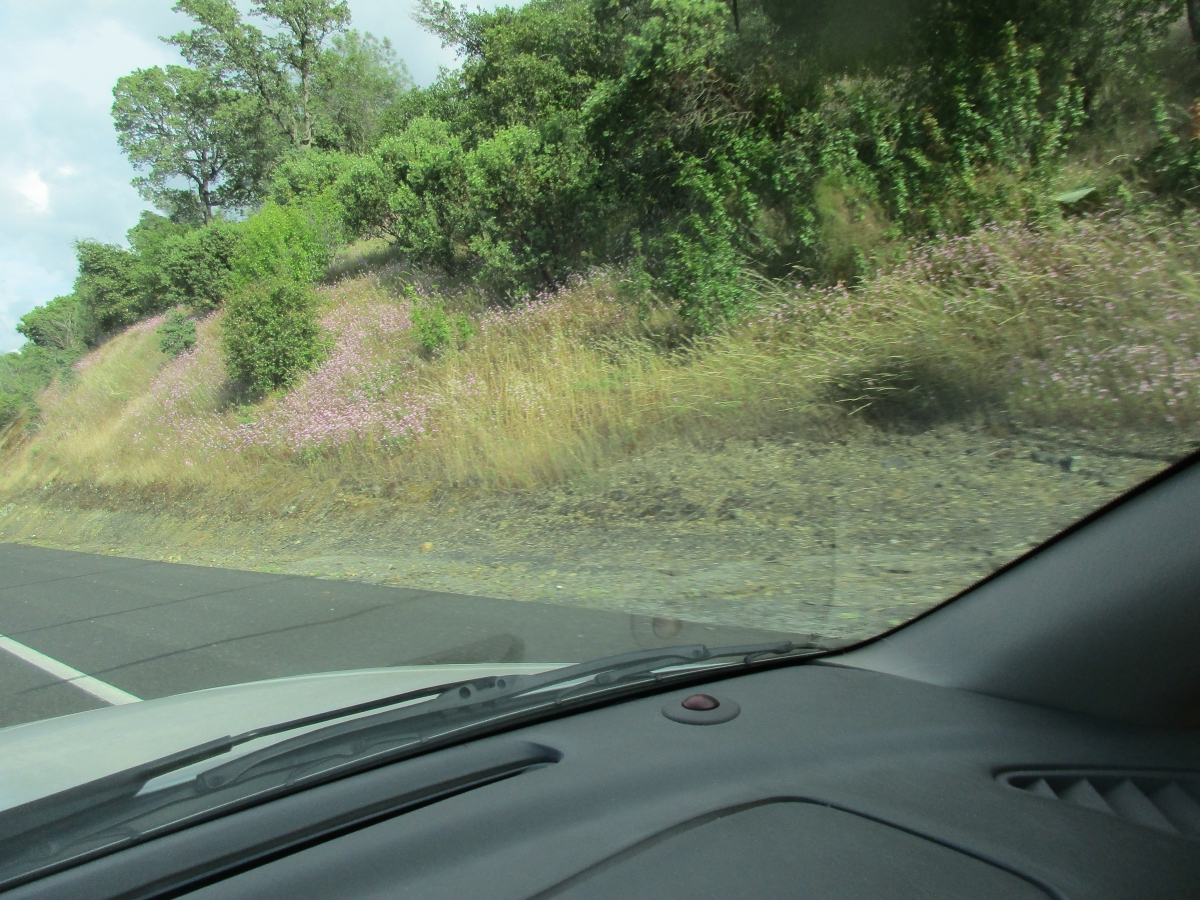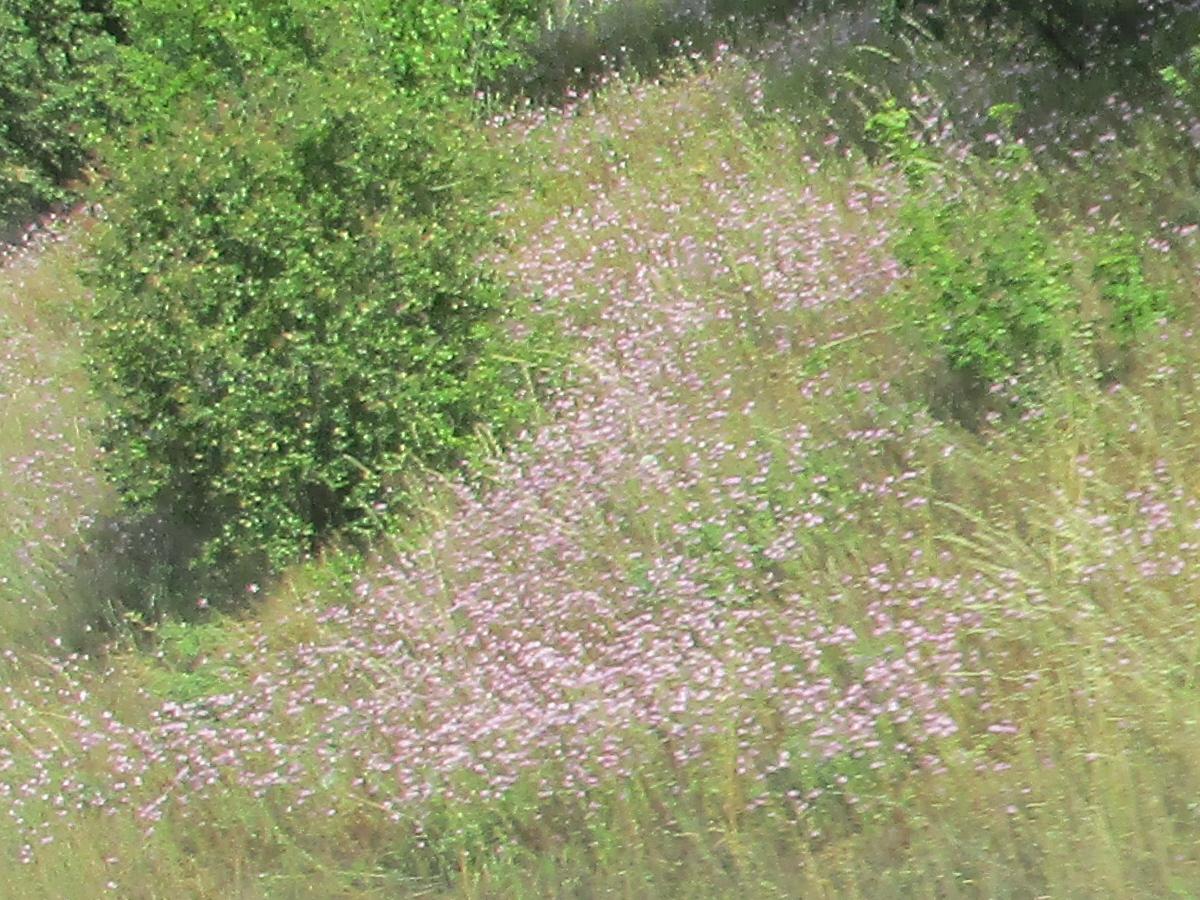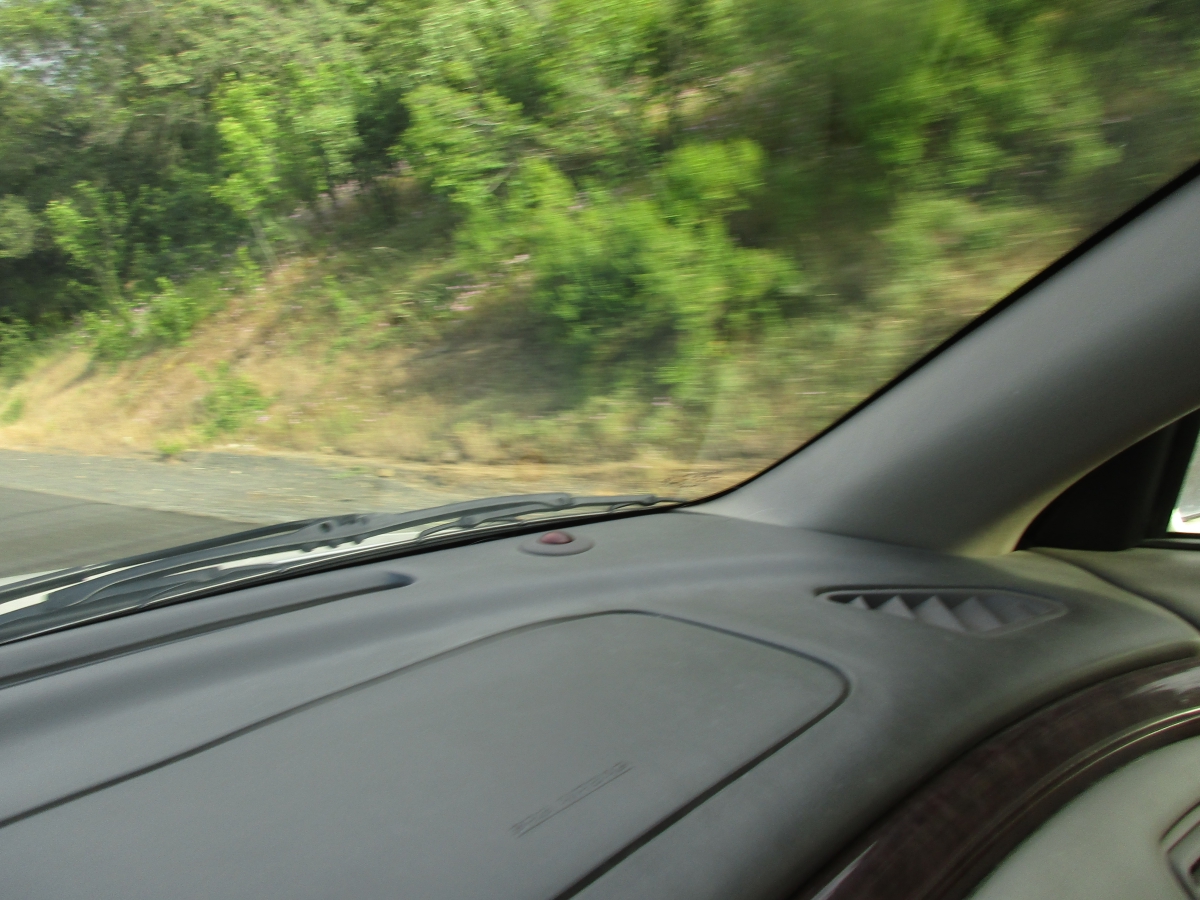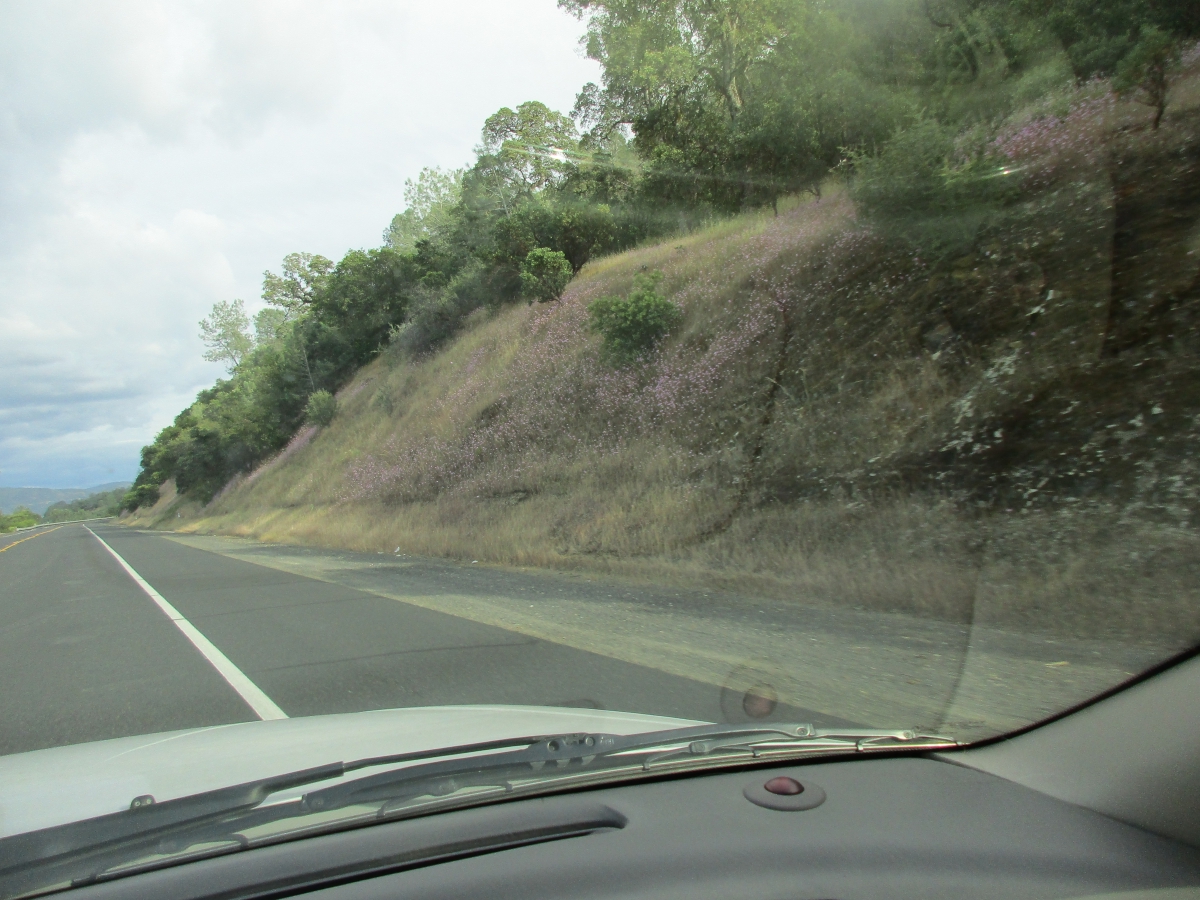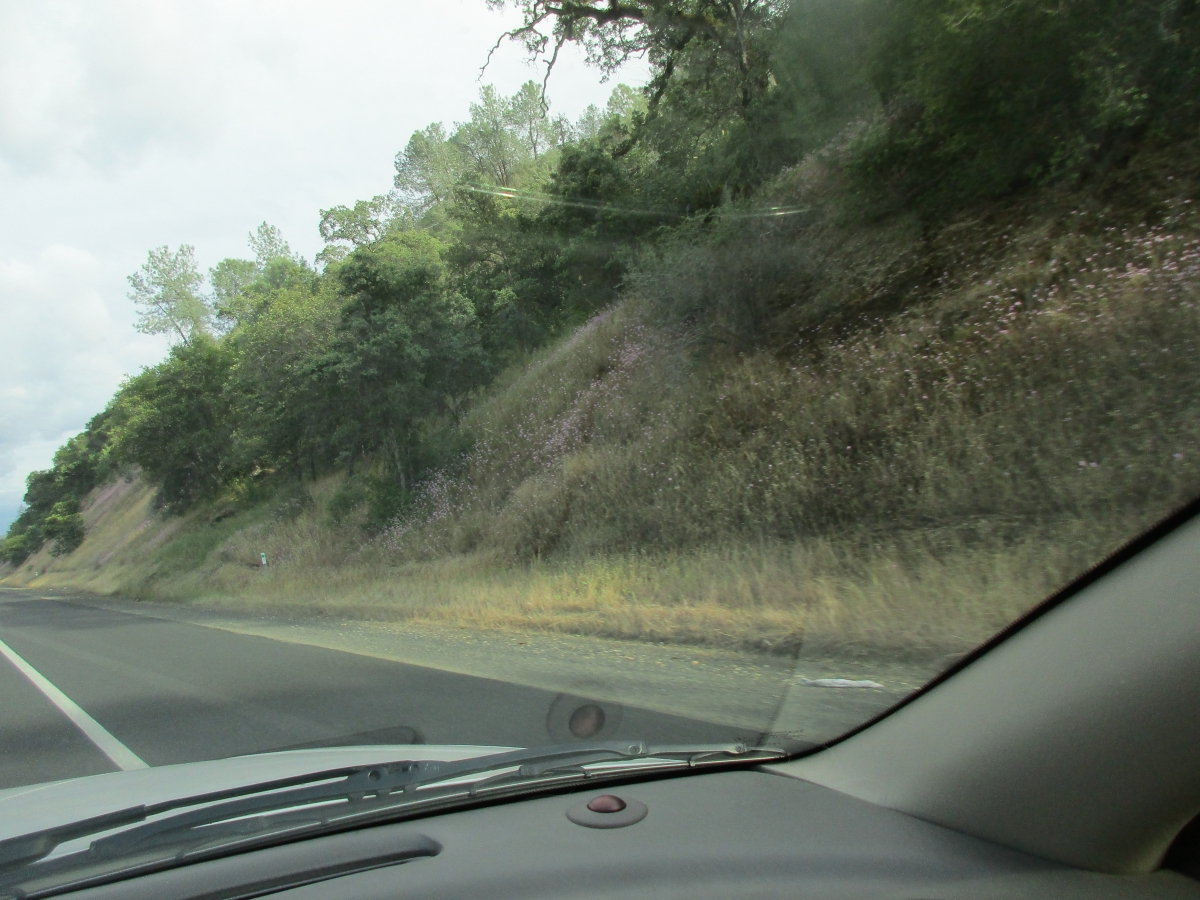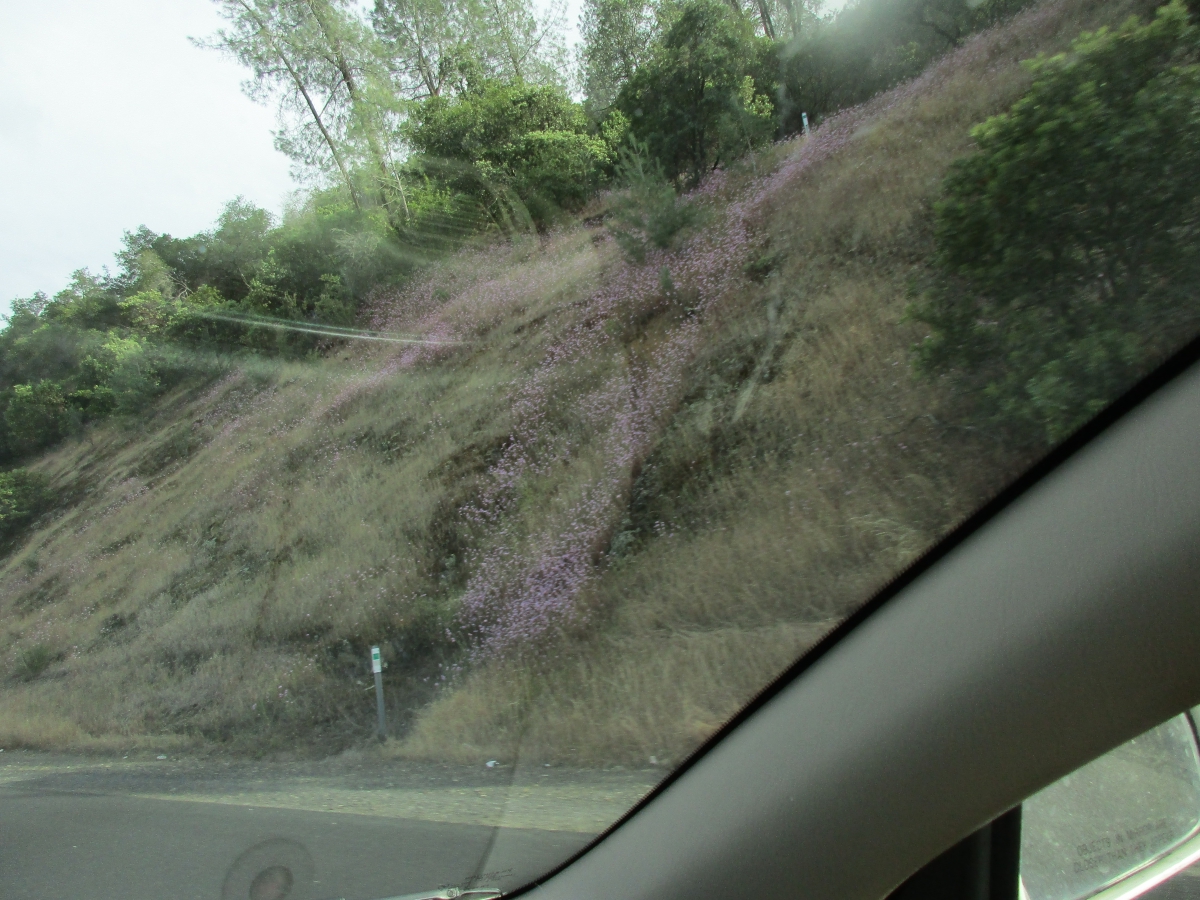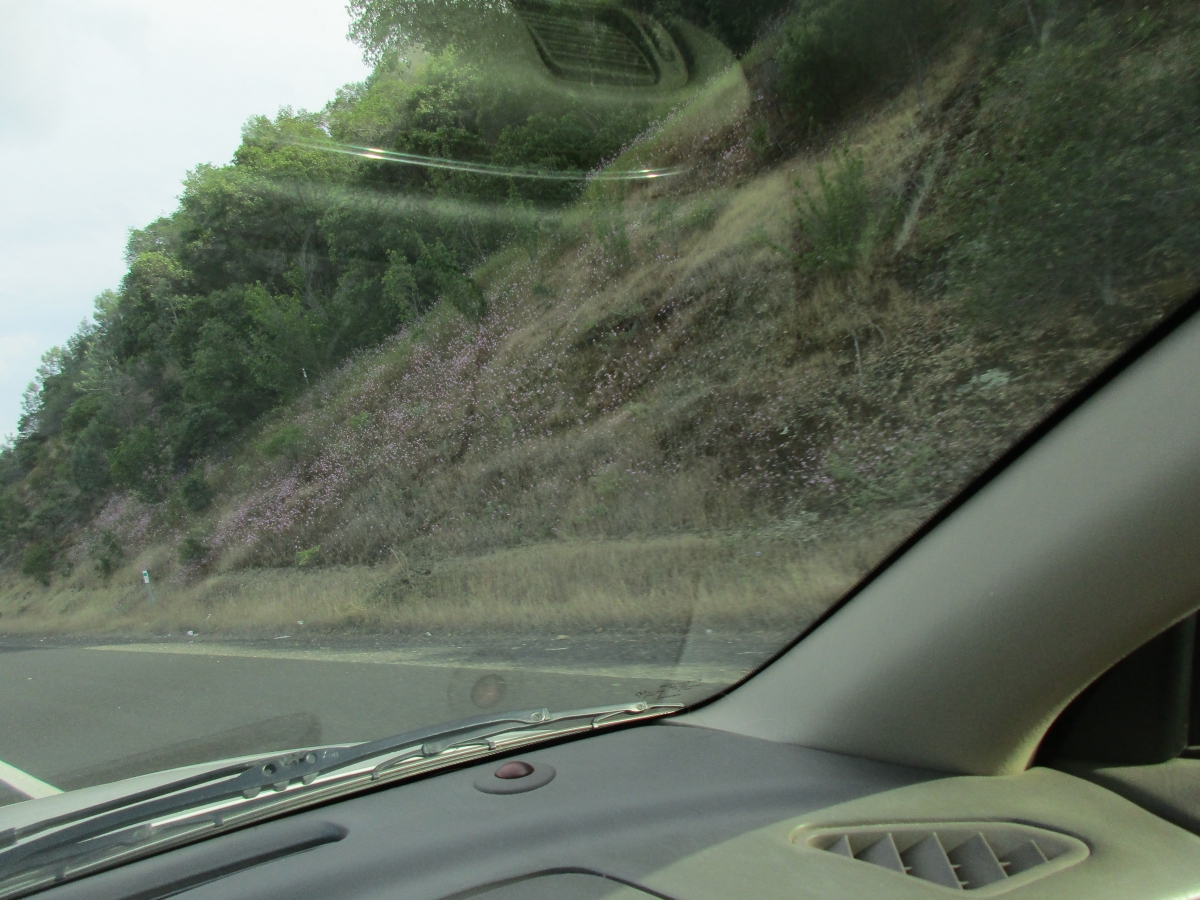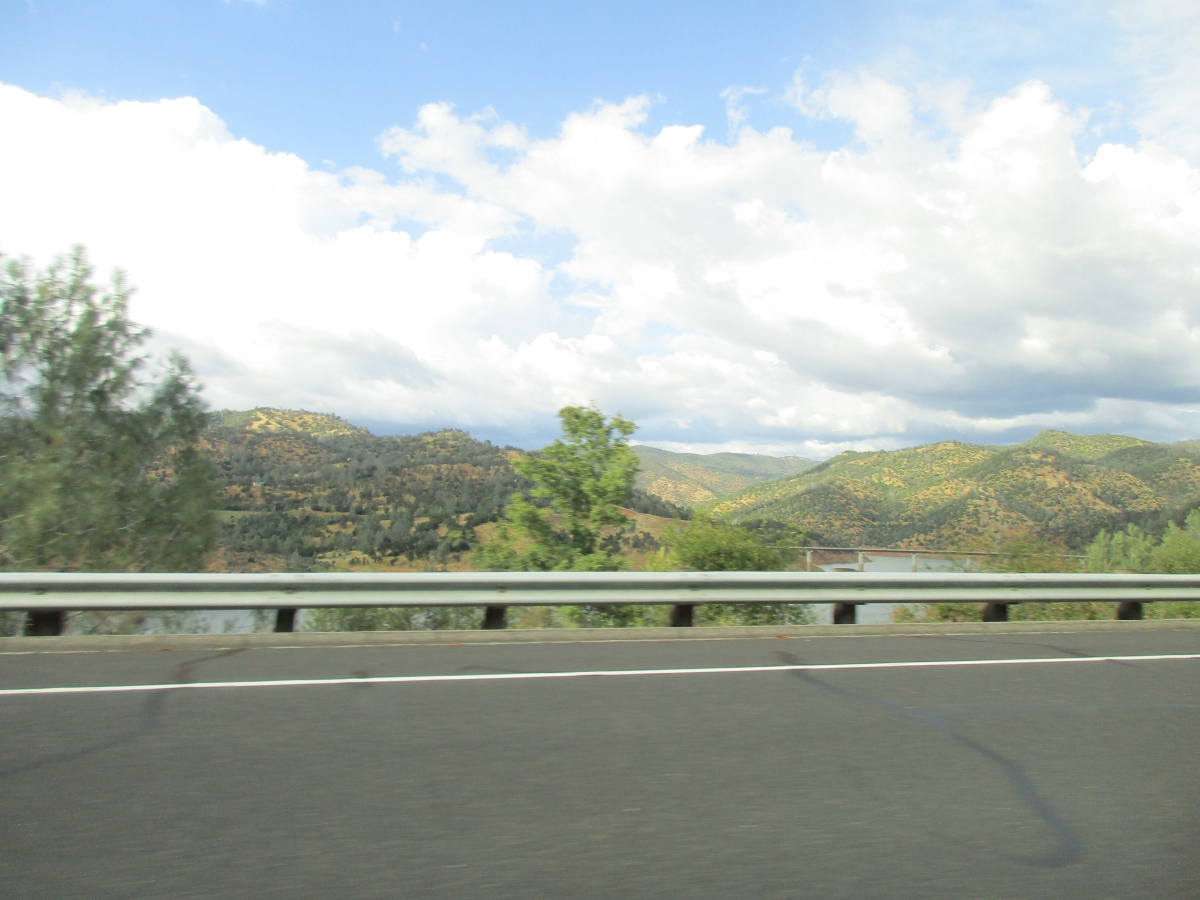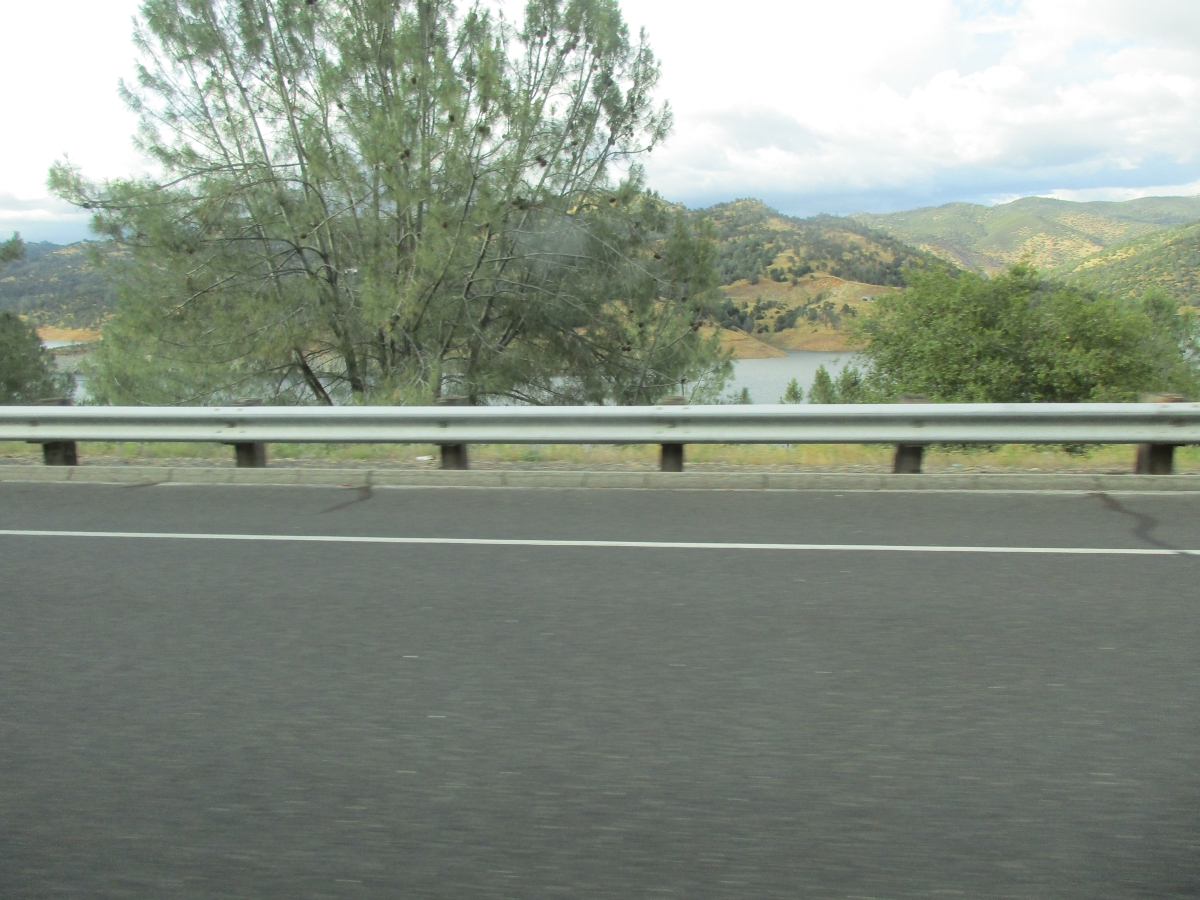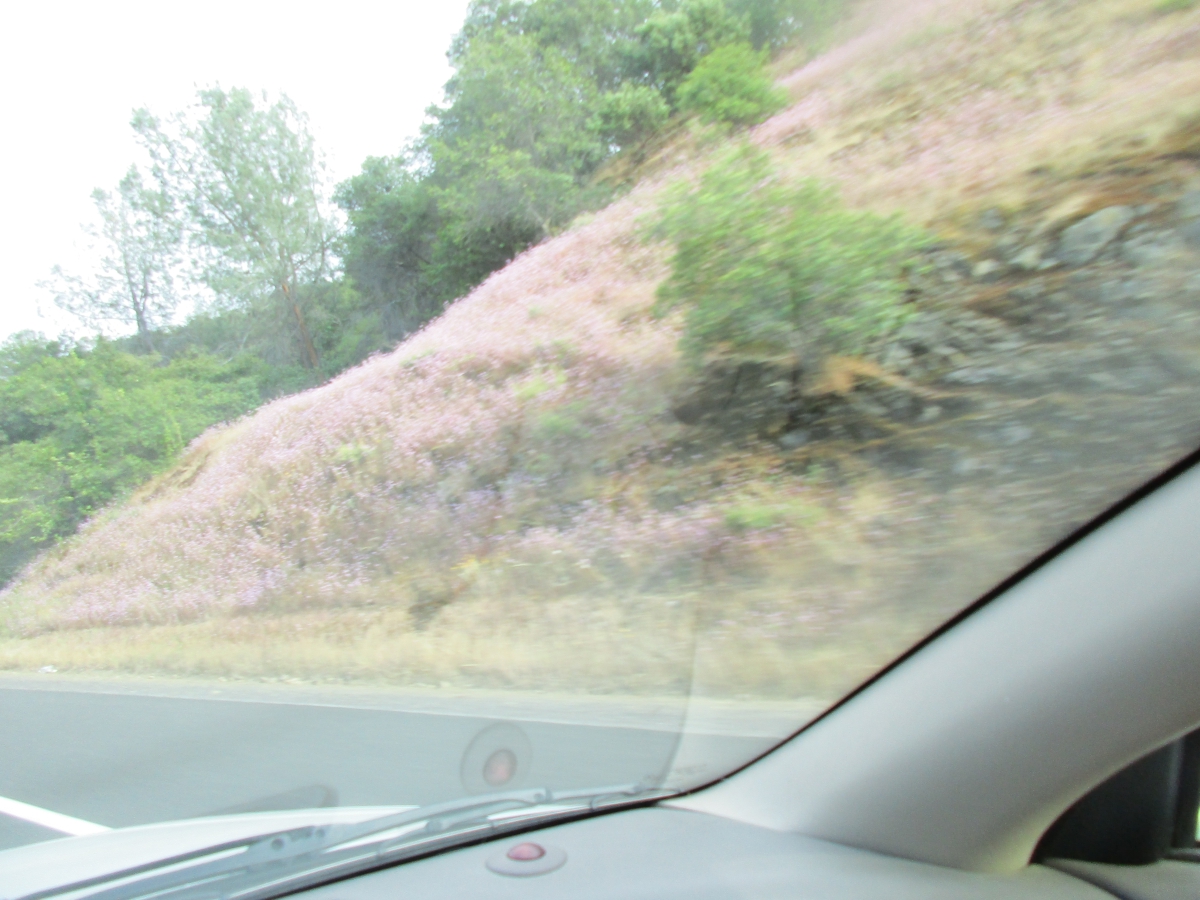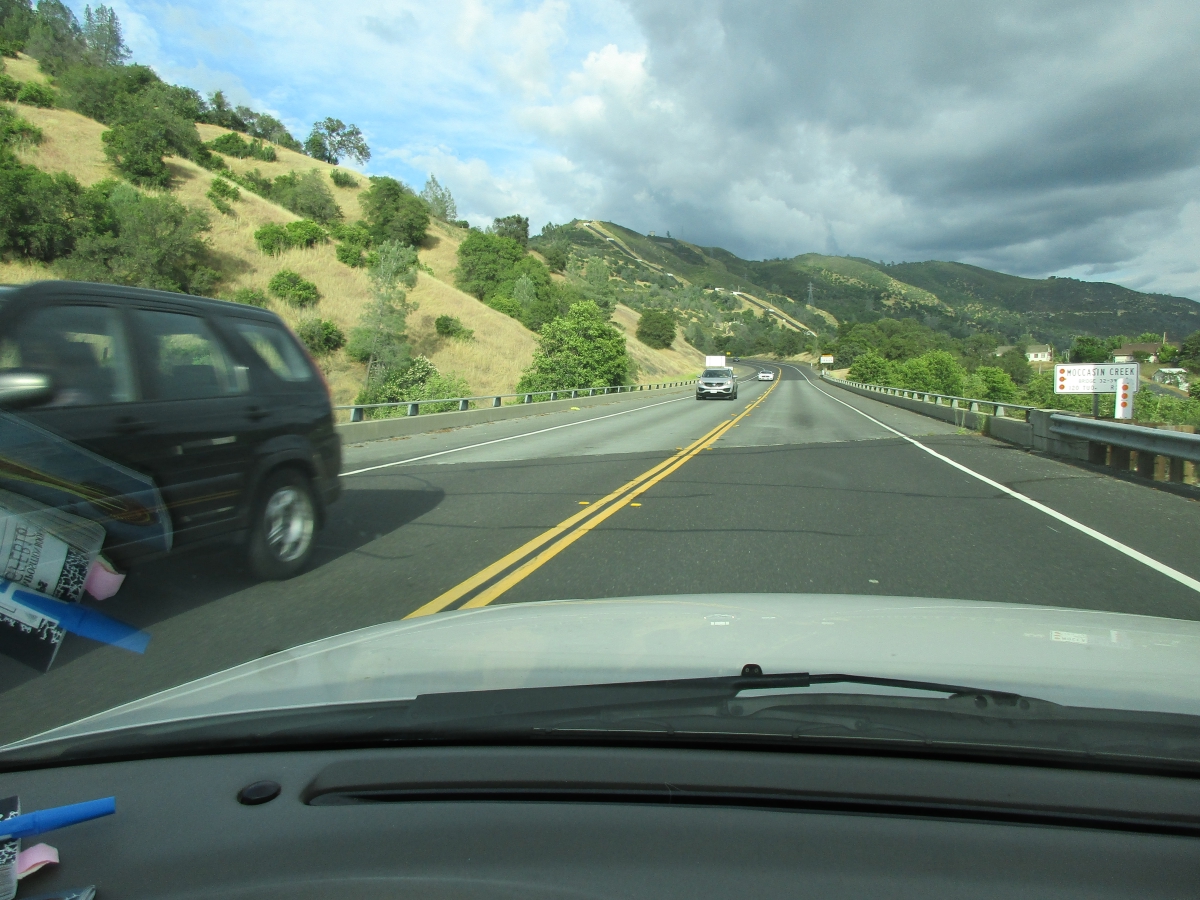 ... into the twisty curves now and more wild flowers... put the camera away to steer with two hands...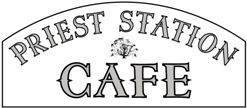 (209) 962-1888
16756 Old Priest Grade
Big Oak Flat, CA 95305
info@prieststation.com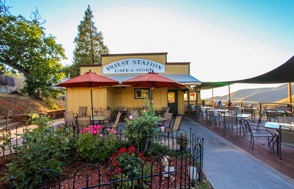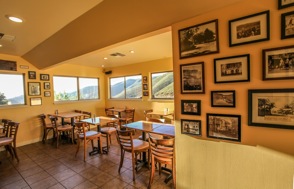 Princess had the steak salad, Raz had the 10oz JUICY rib eye steak, apple crisp ah la mode... all VERY good... go there; the view by Zach Moshe: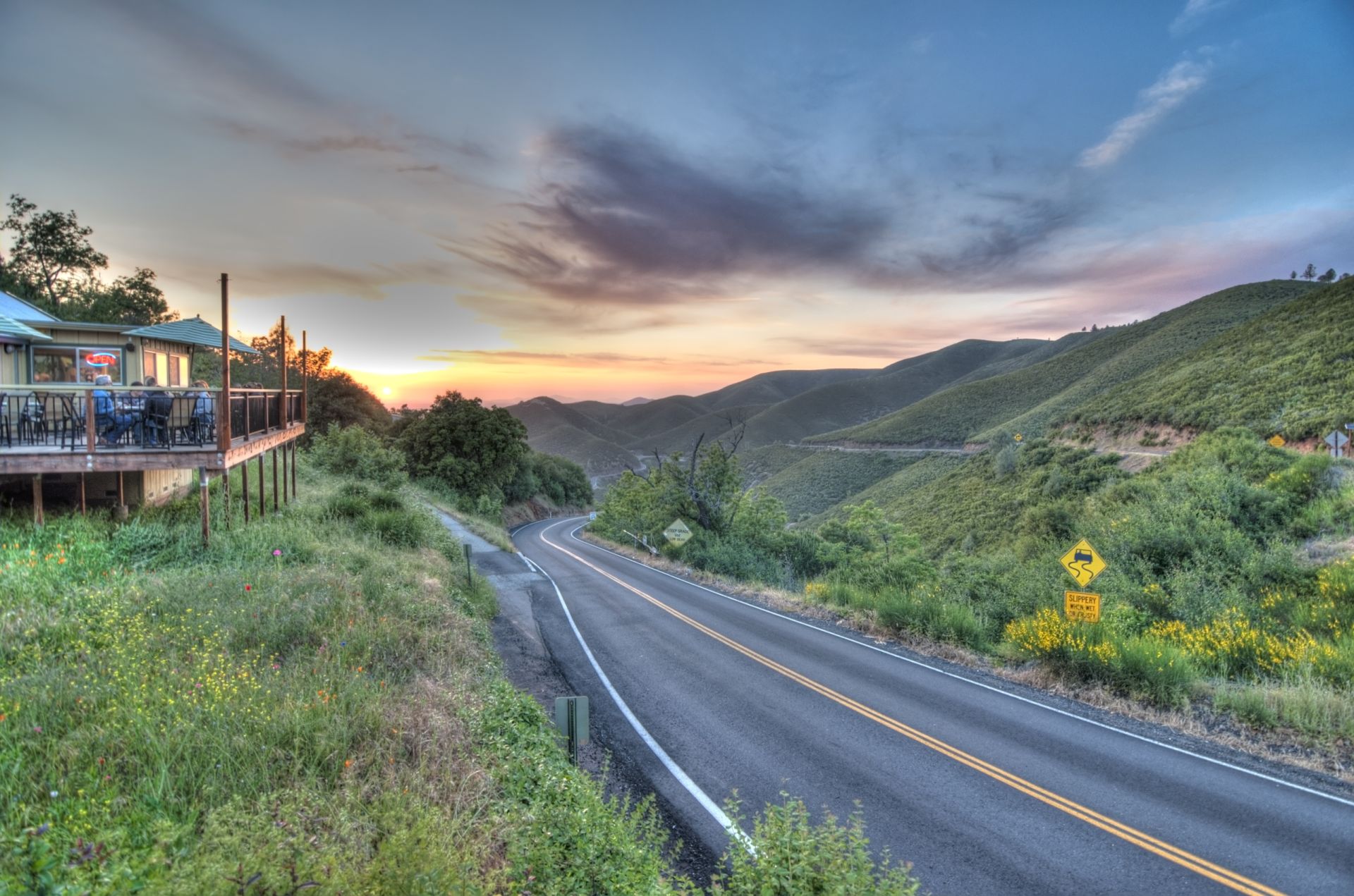 go to TOP of page ~ back to event picture gallery . . .